Indian students who were studying medicine in Ukraine have returned home due to the war with Russia, and the central government has said that they cannot be admitted to Indian colleges.
Indian students are increasingly studying medicine in Ukraine. But due to Russia-Ukraine war, they returned to India. They had requested the central government to allow them to continue their medical studies here.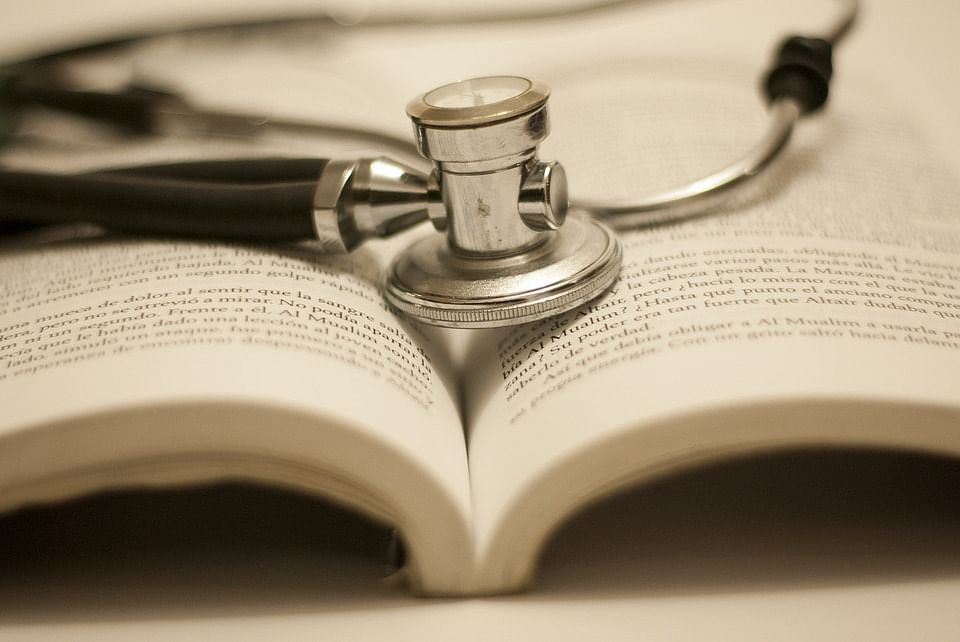 In this case, the central government has announced its stand on the matter of giving permission to students. "There is no provision under the National Medical Commission (NMC) Act, 2019 to allow such transfer. If such relaxation is granted, it will seriously affect the quality of medical education in the country," the central government said. It also held that such transfer was beyond the ambit of the Medical Council of India Act, 1956.