TheSenthilkumar, a soldier, hails from Puduppetti Zakir Street near Kannamangalam, Ruvannamalai District. His wife Satya is only 37 years old. The couple has two daughters Lathika aged 14 and Gopika aged 10. Lathika is studying in eighth standard and Gopika is studying in fourth standard in the school in the same area. In this condition, Sathya has frequent headaches. As his condition was not diagnosed early, the nature of the disease has worsened with vomiting and convulsions.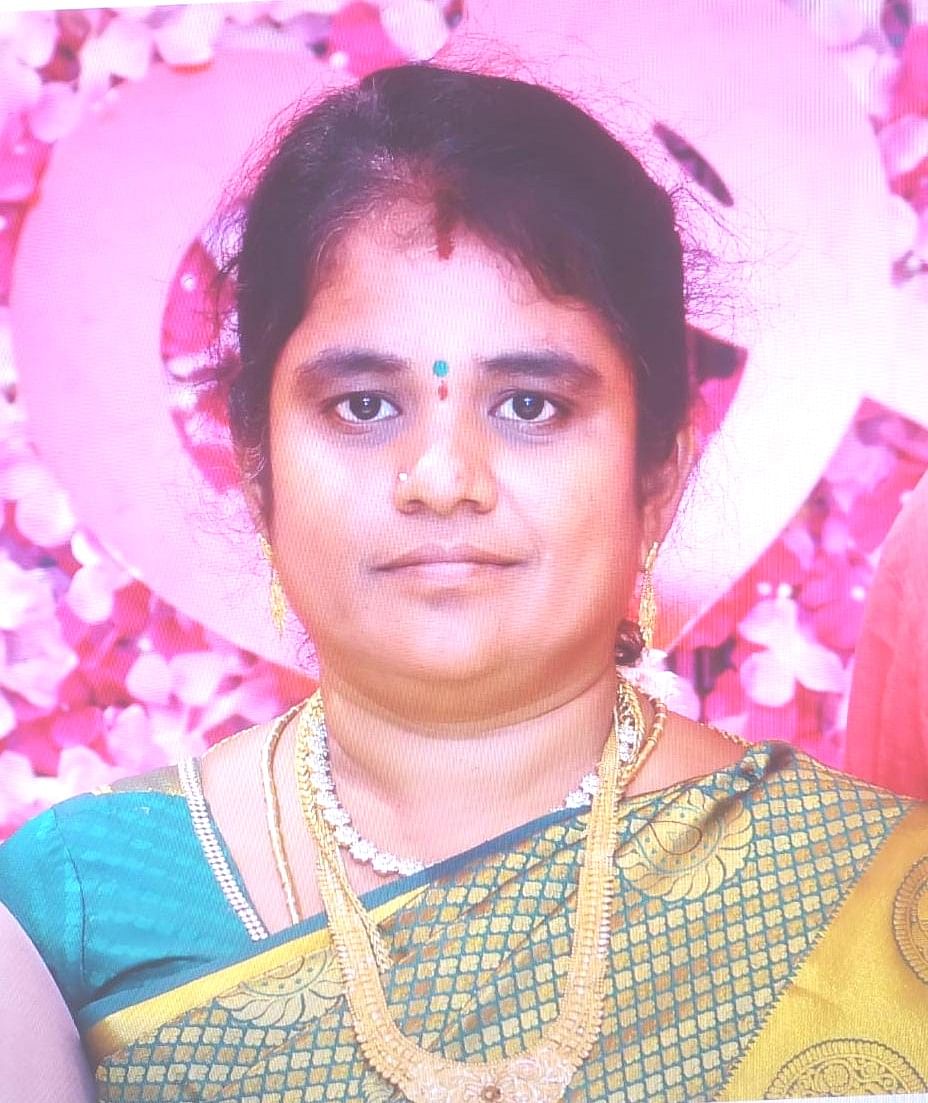 After that he was undergoing medical examination. On medical examination, Sathya was diagnosed with CVT, a blood clot affecting the brain. Subsequently, he was admitted for treatment at Vellore CMC Private Hospital on the ninth. However, unfortunately Satya was brain dead. Subsequently, her husband and family volunteered to donate her organs.
Accordingly, a heart was donated to MGM Hospital, Chennai, a lung to Kaveri Hospital, a liver to Kumaran Hospital, a left kidney to Borur Ramachandra Hospital, a right kidney to Myatt Hospital and two eyes to CMC Hospital, Vellore. Seven beneficiaries are rehabilitated through this. Subsequently, Satya's body was handed over to her relatives. The funeral will be held today.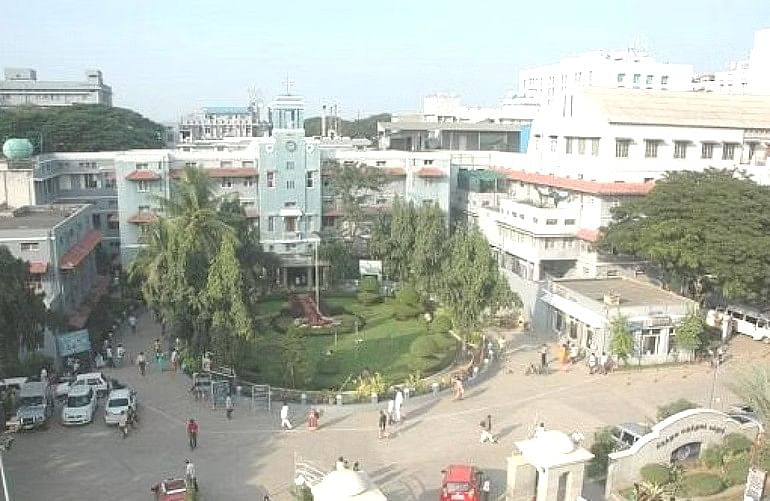 Meanwhile, we spoke to Satya's family. "We cannot bear this tragedy. We never dreamed that he would leave us at such a young age. They have two daughters. They are worried about what will happen in the future. We were the ones who volunteered to donate body parts. The hospital does not force us. If you give the wasted parts of the earth to someone, they will live a long time in this world. Even so, we will search our hearts in the hope that the daughter-in-law of our house has lived somewhere.