Balakumaran, a young screenplay designer of Tamil cinema, is participating in this event called 'Screenplay Workshop' to nurture the dream of assistant directors and young people who are passionate about achieving in cinema. He runs a film and script strategy company called 'Creoni'.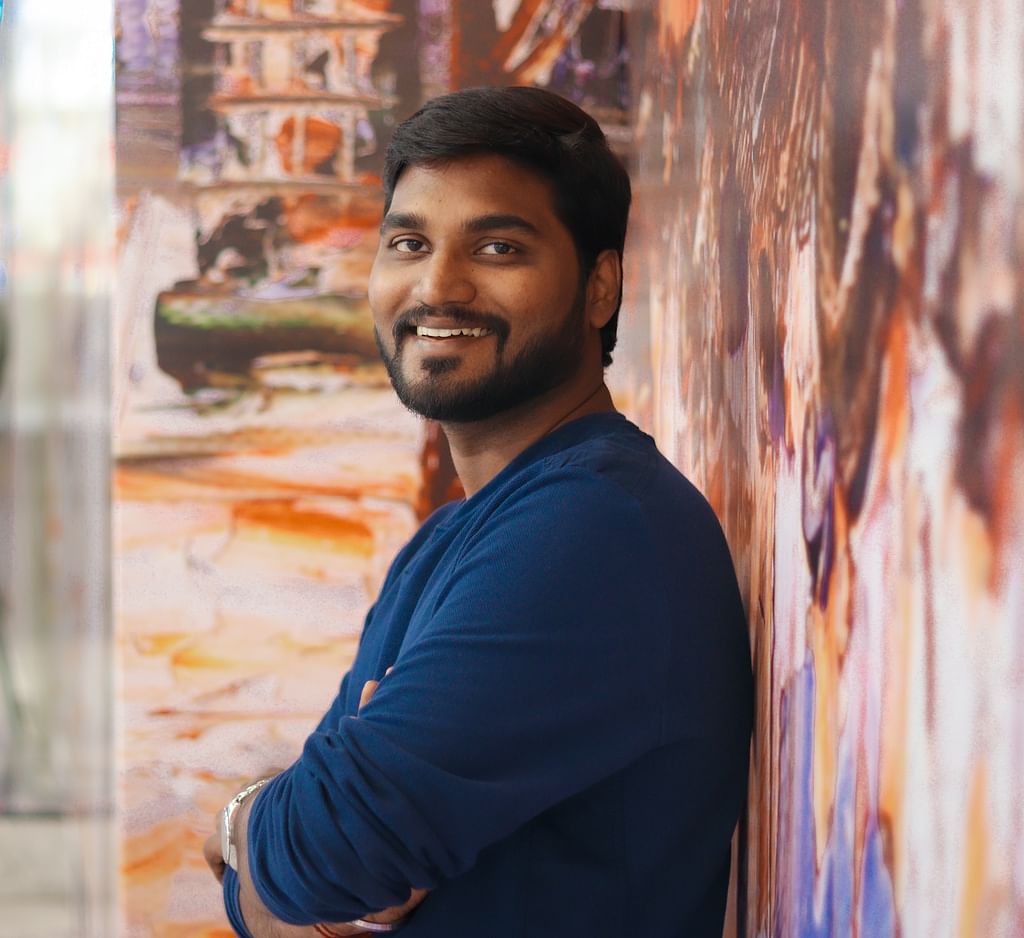 He has the experience of sitting in story discussions with many leading directors and has also developed a software application to evaluate scripts.
Vikatan's relationship with Tamil cinema has a long history. The score given by 'Ananda Vikatan' is very important for every film released in Kollywood.
In that way, this training workshop offered by Ananda Vikadan is an attempt to pinch a small drum to move to the next level in cinema for those who love cinema.
Those who want to participate and benefit from this training, click here.