And when the drunk woman woke up, 3 bottles of wine fell from her lap. Shocked by this, when the police tried to question the woman, it was revealed that she was heavily intoxicated. The child was immediately admitted to the Children's Department of Dindigul Government Hospital and given first aid treatment. The hospital staff said that the child was a boy weighing around 2.6 kg and was only one month old.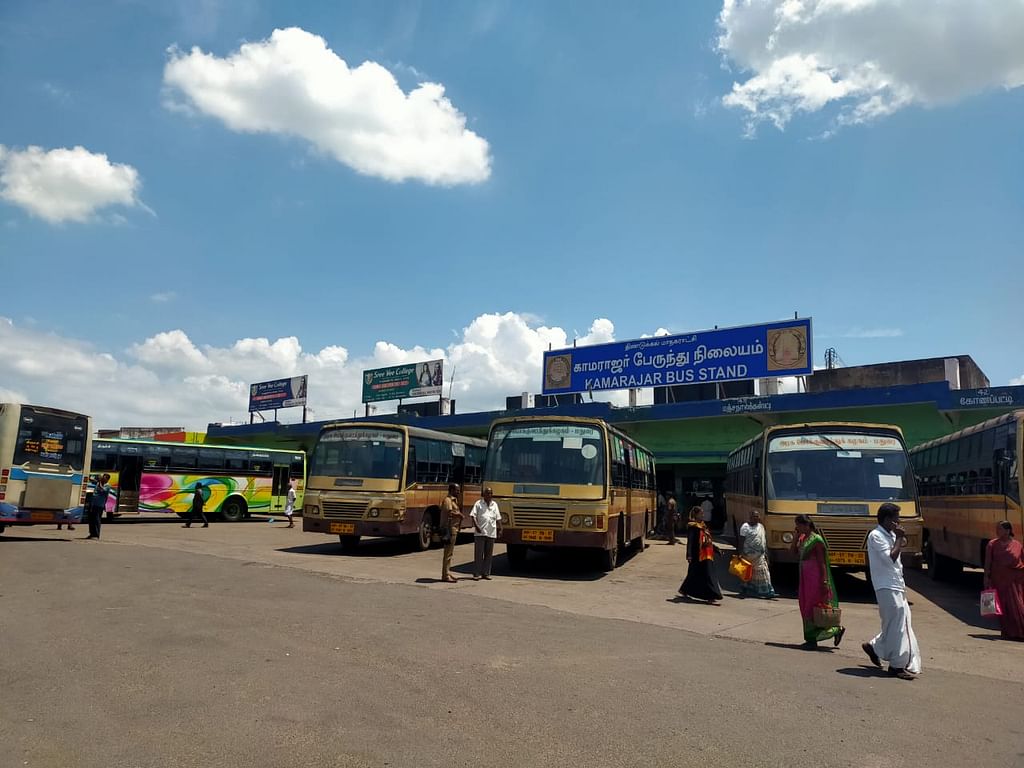 When the police rescued the child, the woman got up saying, "That's my child" and fell down on the road due to alcohol intoxication and there was a commotion in the area.
Dindigul Nagar North Police are investigating whether the child is hers or a kidnapped child.
We inquired about this from Dindigul North City Police Inspector Ulganathan. "The woman did not give alcohol to the child. But he was too drunk to stagger. He had 3 bottles of liquor. We have rescued him and the child and admitted him to Dindigul Government Hospital. After the drug clears up, we will know who he is," he said.