Nagaraj from DMK is holding the post of Deputy Chairman of Melur Panchayat of Nilgiri District. Yesterday he parked his vehicle and went home after finishing his usual work. This morning, Naraj received information that the parked vehicle was on fire. The entire vehicle was engulfed in flames. He immediately informed the Kolkampai police station and lodged a complaint. Based on the complaint, the police are investigating.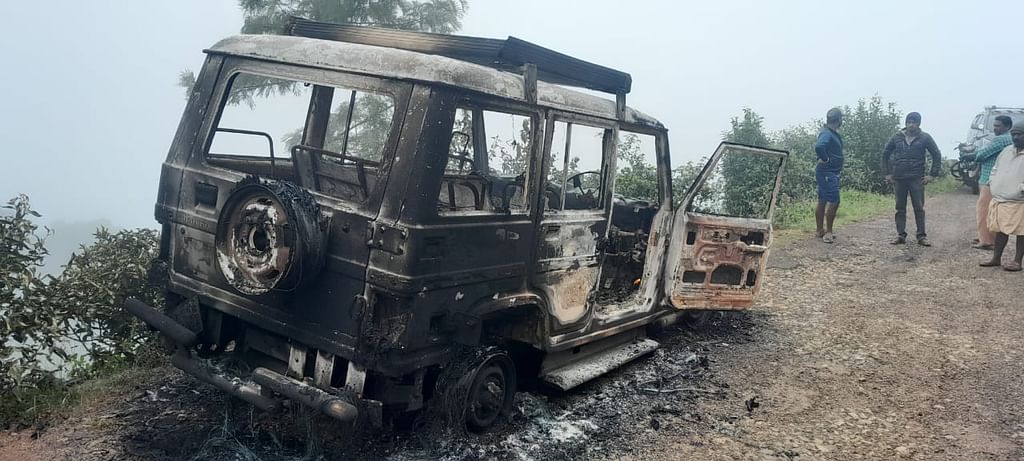 Speaking to us about this, Deputy Chairman Nagaraj said, "Usually, I park the car near my house. Yesterday, I parked it at a different place. Someone had noticed it and set it on fire."
Talking about the matter, the police said, "We examined the CCTV footage from the nearby area. The fire was set on fire around 2.30 in the morning when there was no traffic. We are continuing to investigate. It may have happened as a result of political revenge or incitement by enemies. We are continuing to investigate." .