Recently, in the 47th GST Council meeting, 5 percent GST was imposed on food items including non-branded rice, pulses, curd. The levy came into effect on July 18. That means no tax on packaged food items above 25 kg.
It was said that 5 percent GST will be levied on all packaged rice, wheat, pulses, curd, paneer weighing 25 kg and below. This increase in taxes caused great unrest among the people.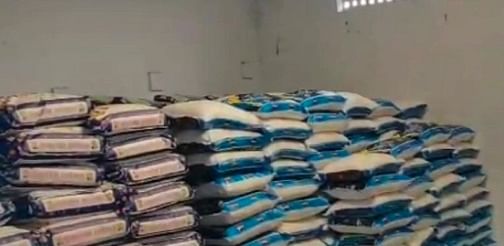 Only the rich and bulk buyers buy more than 25 kg of these products. Poor people buy only the things they need every day. But the government's decision was to burden them.
Cash holders and bulk buyers do not have to pay tax. Many people criticized the government saying that the 5 percent tax on products purchased less than 25 kg is hurting the poor.
In this situation, the traders have thought differently and planned the 5 percent tax imposed by the government. It is nothing but tax on 25 kg. They thought why not pack 25 kg bags of rice into 26 kg bags.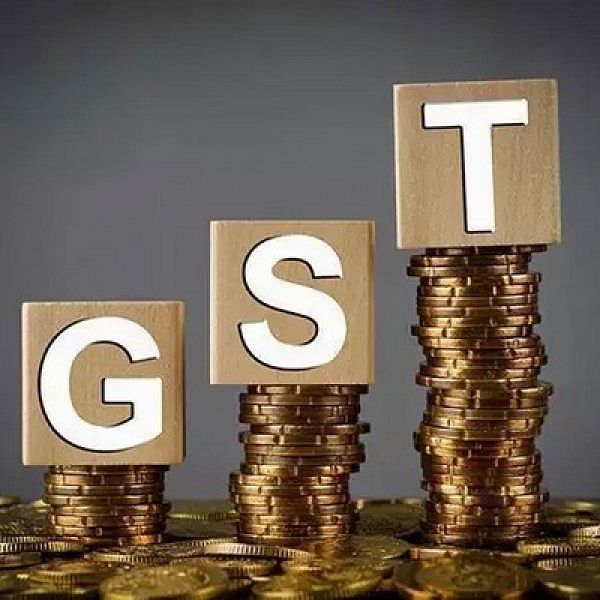 Accordingly, traders including rice and wheat have decided to prepare bags of 26 kg and sell them. Some others have also produced 30 kg bags. Many GST tax problems have been solved due to the decision taken by traders who thought differently.
We asked South Indian Chamber of Commerce President Wickramaraja about this.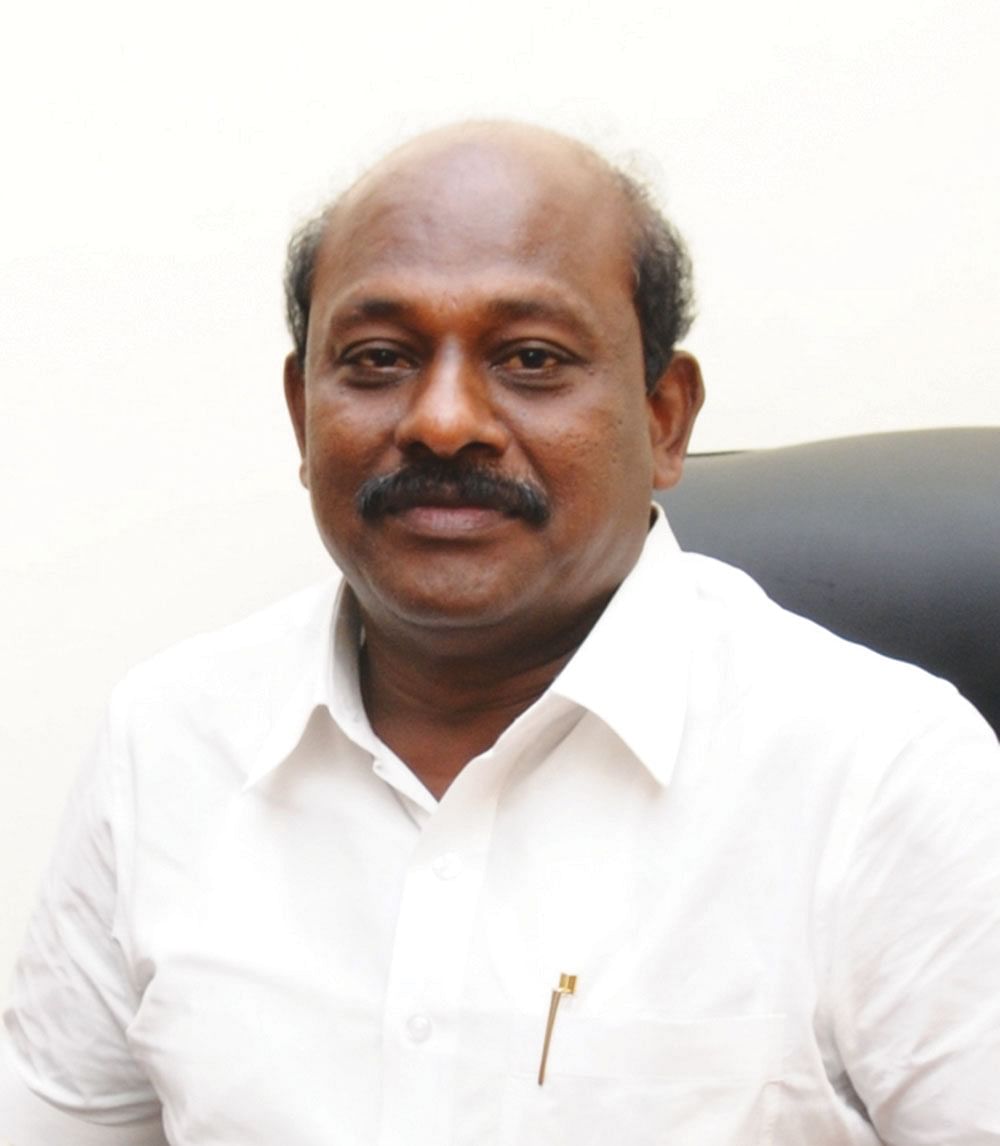 "Government thoughtlessly announced that non-branded products will be taxed if they are packed. It doesn't matter if it was announced in general. Moreover, it said that the tax is only up to 25 kg, and it was seen as affecting the poor people. Due to this, the businessmen are also burdened.
In this case, the traders planned to sell 26 kg bags and 30 kg bags. These will not be taxable. It will also benefit people. Traders will also have no work to file GST. So we have changed the sales volume. "People just have to pay the price for added weight without any additional tax burden," he said.