When will the value of money halve?
There is a formula to calculate when the value of money that one keeps in the safe of one's office or home is reduced by half. That is, the number obtained by dividing 70 by the inflation rate shows how many years the money will depreciate in value.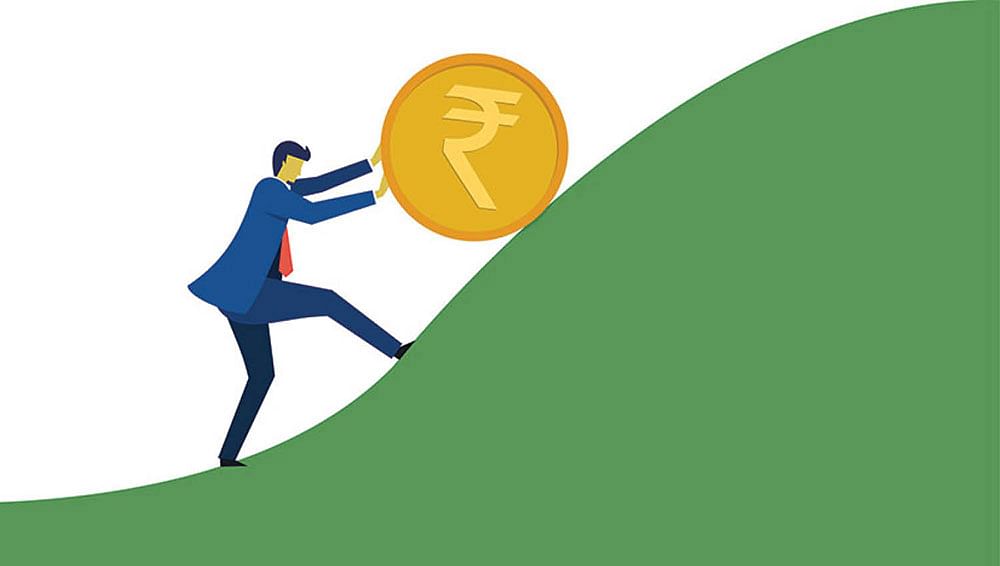 Inflation rate…
Years taken to halve the value of money = 70 / average rate of inflation
For example, suppose the current rate of inflation is 7%. The value of money, (70/7=) will be halved in 10 years. If a person has Rs 1 lakh at an inflation rate of 7% and does not invest in anything, its value will decrease to Rs 50,000 in 10 years.
This means that if the inflation rate is 10%, 70/10 = 7 years of keeping the money uninvested will halve. If Rs 1 lakh is locked away in a bureau, the value of the money will halve to Rs 50,000 in seven years.
If the rate of inflation is 5%, the value of money will be halved in 70/5 = 14 years. Rs. 1 lakh will depreciate to Rs.50,000 in 14 years.