Doctor Vikatan: I am 34. I have dark circles under my eyes. I sleep well. But the cysts did not go away. Can I use a cream to remove dark circles? What causes this problem? Is there no cure for this permanently?
Purnima, a dermatologist from Chennai, answers.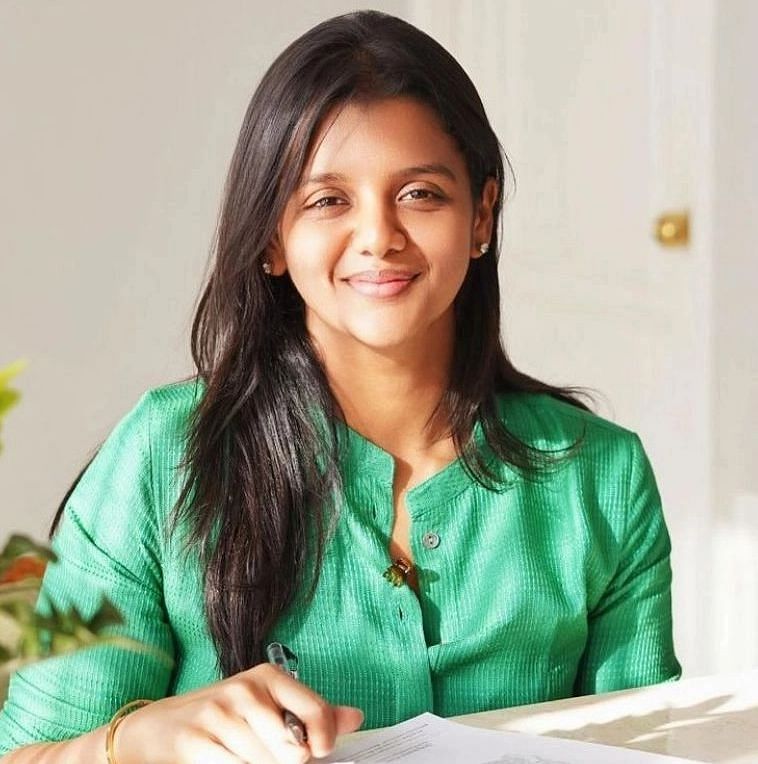 The onset of 30's can also be the onset of old age for many. That is the beginning of skin maturation and aging.
Therefore, efforts to delay the appearance of aging should begin in the late 20s. Doctors advise us to do things from then on to keep the skin free of sagging and wrinkles.
The same goes for dark circles under the eyes. Let us first look at the reasons for this. Malnutrition and lack of sleep are the main reasons for this. Next is the wrong way of life.