People who work in close environments at workplaces, attend meetings frequently, and travel a lot should get a flu shot once a year as a precaution.
Pneumococcal vaccine is also very important to prevent pneumonia. Anyone above 60 years of age can wear it. People above 40 years of age can apply this if they have co-morbidities.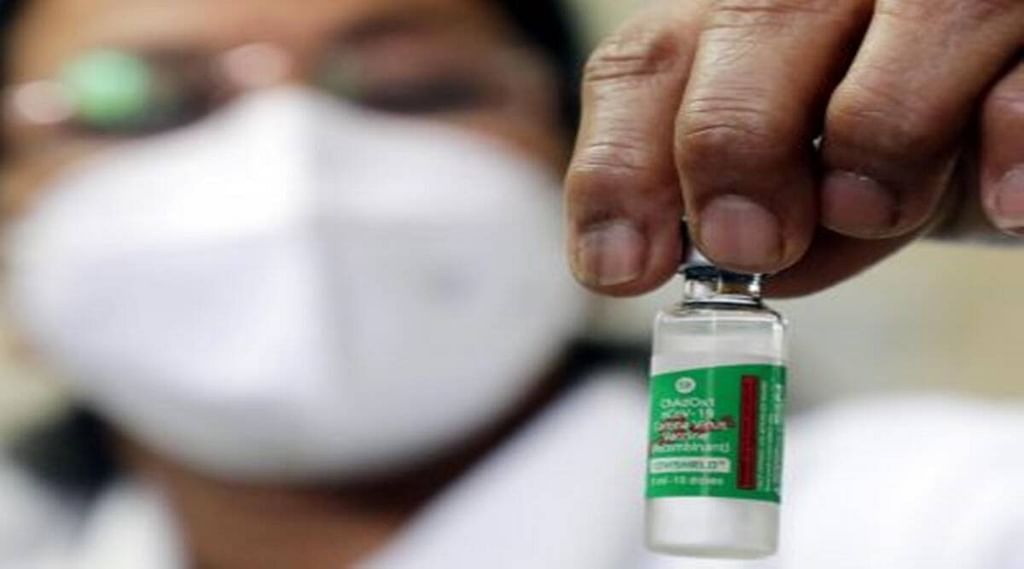 We have heard the news of pneumonia affecting many people who were hospitalized due to covid infection. This means that the lungs will be greatly affected in this condition. It can be life-threatening if severe.
Pneumonia can also affect children, but it is safer in today's pandemic environment to get the pneumonia vaccine as a precautionary measure for people over 60 and those with co-morbidities.
Share your questions in the comment section; The answers will be published daily on the Vikatan website under the name #DoctorVikatan.