Apart from these, excessive bleeding can occur if the size of the uterus is large, if the inner wall of the uterus is thick, if there is PCOD, or if there are hormonal deficiencies.
Some women may have endometrial hyperplasia. This means that the inner layer of the cervix is ​​thicker and it may take longer to shed. It can also lead to heavy bleeding and clots.
Bleeding can also increase if there are tumors in the uterus called fibroids. Therefore, the causes of excessive bleeding must first be identified through a proper medical examination and proper treatment should be taken.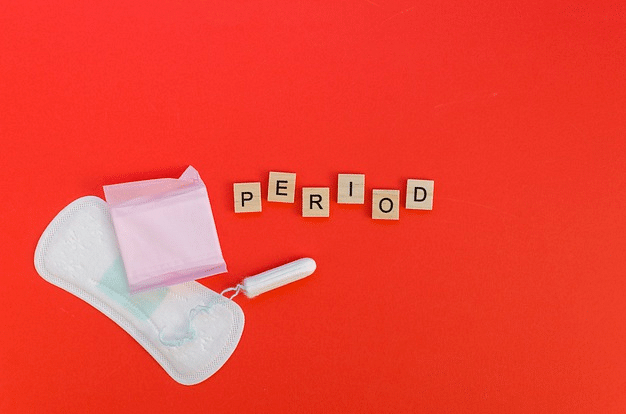 These problems cannot be detected by a simple scan. Hormonal tests and some tests may require a one-day hospital stay.
Doctors will look at the number of nappies you use during periods, your iron and calcium needs and prescribe treatments accordingly. This will prevent you from becoming anemic and prevent repeated heavy bleeding and clots.
Share your questions in the comment section; The answers will be published daily on the Vikatan website under the name #DoctorVikatan.