My daughter's due date is approaching. But she doesn't show any signs of it. Like pre-term delivery, is full-term delivery also possible? How many days can I wait after the expected delivery date? How safe is it to wait?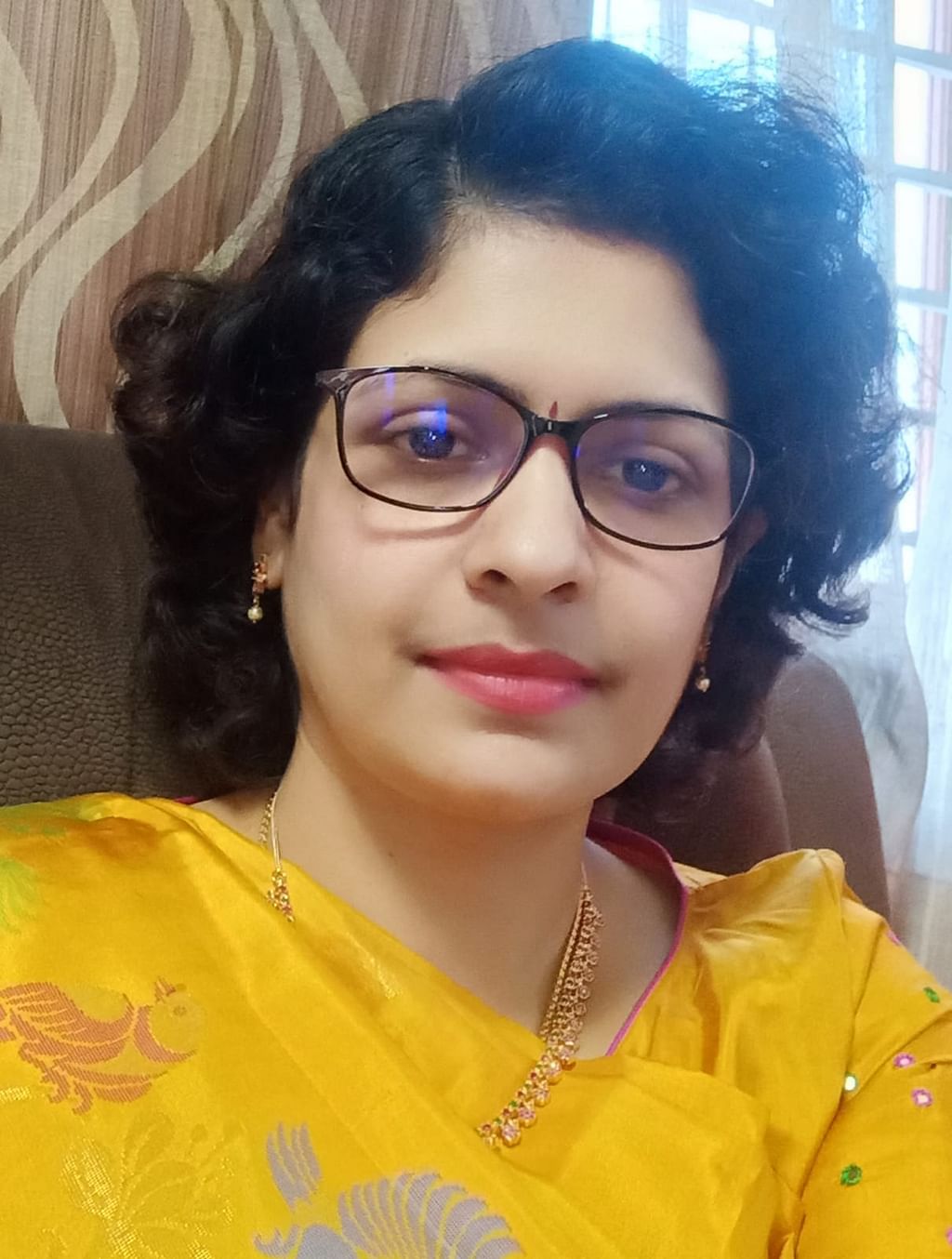 Gynecology and Obstetrician Sridevi from Kinathukada, Coimbatore answers
At the completion of 37 weeks we call it a full-term pregnancy. Pregnant women usually give birth between 37 and 40 weeks. In order to accurately predict the due date, the gestational age must also be accurately predicted. If the menstrual cycle is regular, the due date can be calculated based on the last menstrual day.
For those with possibly irregular menstrual cycles, the due date can be predicted based on a scan taken in the first 3 months of pregnancy. The scan done in 8 to 12 weeks is called 'Dating scan'.
Most pregnant women go into labor between 37 and 40 weeks. 5 percent of them may not give birth beyond their due date. Let's know what happens to the baby and the mother if the delivery does not occur after 40 weeks…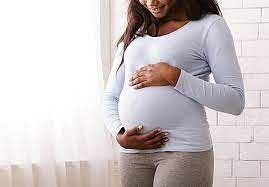 For the child…
The baby will continue to grow.
The child may become malnourished.
The ice around the baby can shrink and cause problems.
The baby may defecate in the mother's womb.
Rarely, some babies may die in the womb.
For mom…
Attempting to deliver a large baby can cause injuries to the mother's vagina and the area between the vagina and the anus.
Chances of caesarean section may increase.
What to do?
After the due date, a 'Biophysical Profile' scan is also done to monitor the condition of the baby.
At 40 weeks pregnant, check the pelvic region to see if the cervix is ​​suitable for delivery. Some doctors even wait 41 weeks for labor to start. If we know that the cervix is ​​ready to give birth, we will give drugs to the pregnant woman to artificially induce labor pain.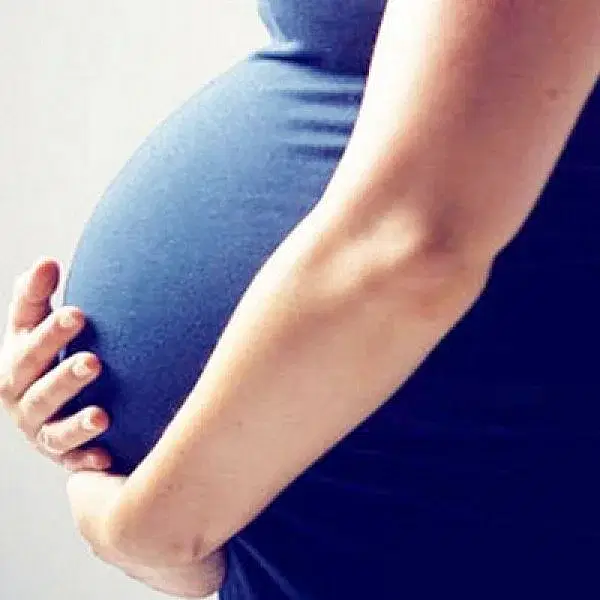 If the cervix is ​​not favorable, we will monitor the baby through tests like NST (Non Stress Test), AFI (Amniotic Fluid Index), BPP (Biophysical Profile). If all these tests are normal, or if the pregnant woman has pain, we will see delivery immediately.
Perhaps if the baby is too big or the cervix is ​​not in a suitable position for delivery, we will decide to perform a caesarean section immediately in the best interest of the mother and the baby.
Share your questions in the comment section; The answers will be published daily on the Vikatan website under the name #DoctorVikatan.