Is it true that people with thyroid should not eat cabbage and cauliflower? What is the reason? What other foods should be avoided?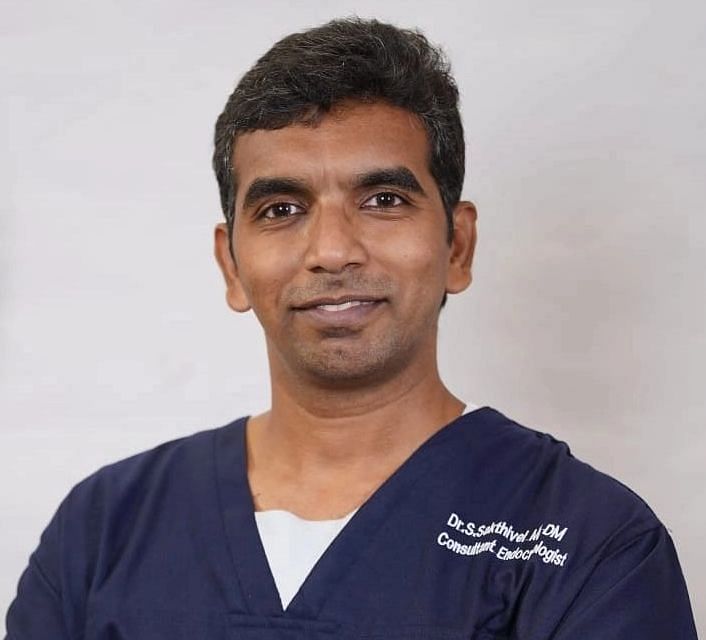 Sakthivel, an endocrinologist from Trichy, answers
Cauliflower, turnip, lettuce etc. are called 'cruciferous' vegetables. A certain chemical in these vegetables can affect the thyroid gland.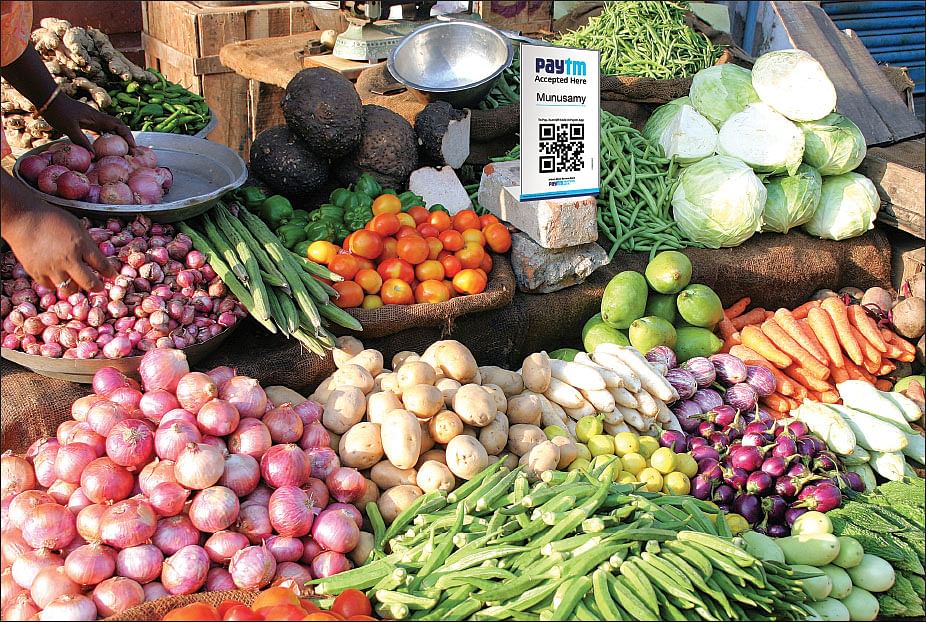 So it is said that there is a possibility of thyroid deficiency and swelling of the thyroid gland when eating such vegetables.
That is when these 'cruciferous' vegetables are cooked, the specific chemical that causes thyroid damage is destroyed.
So people with thyroid deficiency should not eat such vegetables raw. That means it should not be eaten as a salad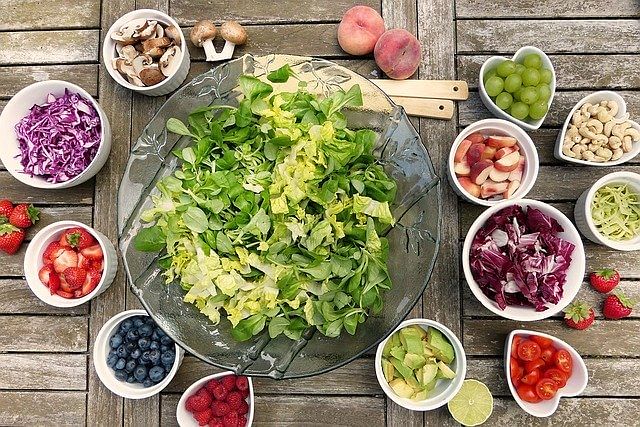 People with thyroid problems can also eat it as they do not cause problems when eaten well boiled.
Share your questions in the comment section; The answers will be published daily on the Vikatan website under the name #DoctorVikatan.