The Central Pharmaceutical Laboratory is responsible for ensuring the quality of vaccines and issuing certificates. The vaccine certified by this was administered to 5 people who died of dog bites recently. Even after vaccination, they have died, causing concern and fear among the public.
Regarding this, Kerala State Health Minister Veena George said, 'We have written a letter to the central government with the details of the vaccine administered to the victims and the batch number. We have requested the central government to examine the quality of the rabies vaccine,' he said. He said that the health department has launched a campaign to create awareness among people about the measures to be taken in case of stray dog ​​bites and a 7-person committee has also been formed.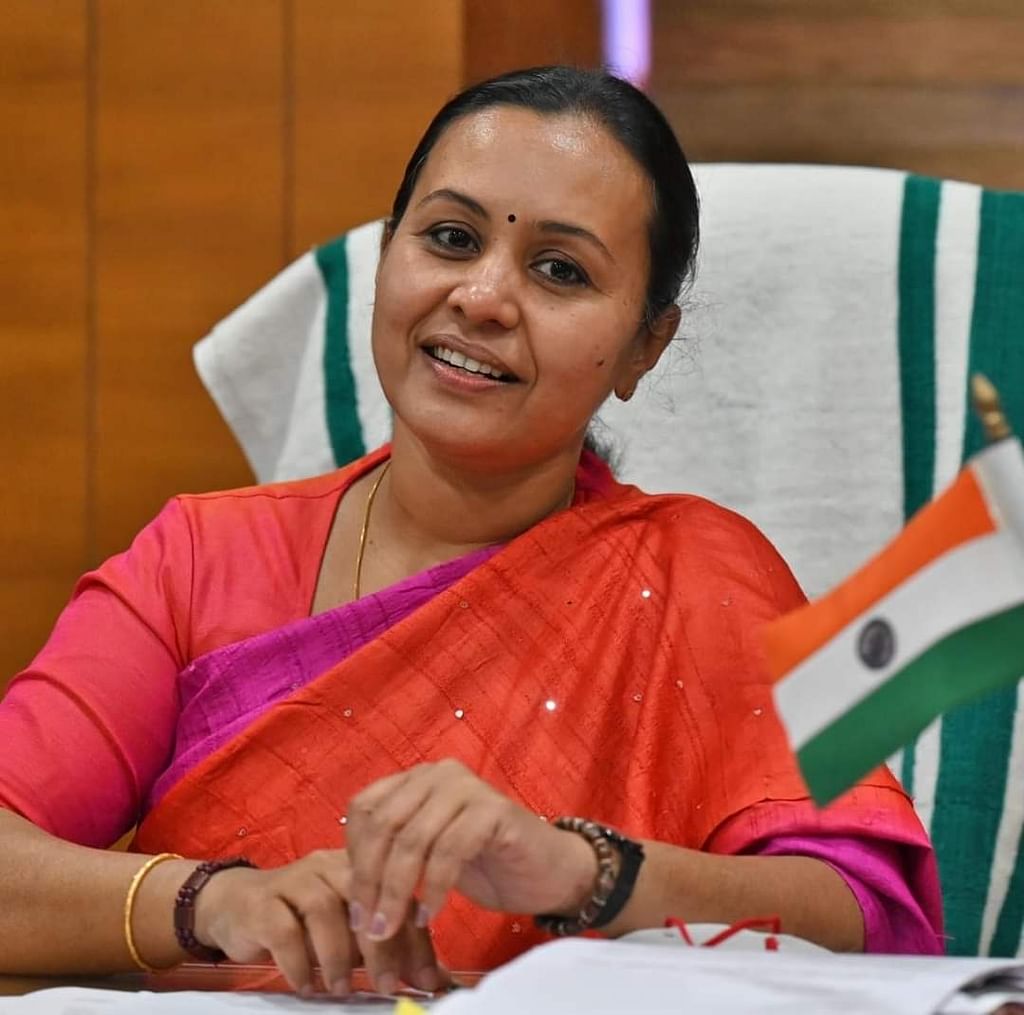 Things to do immediately after a dog bite
*Wash the dog bite area immediately with soap more than 2 times.
* Go to the nearest hospital without any delay and get rabies vaccine.
* Whether the bite is a domestic dog or a vaccinated dog, three doses of vaccinations must be taken regularly.