Delhi is the state most affected by air pollution. Overpopulation, traffic, climate change and many other factors are causing the air quality in the region to deteriorate and occasional deaths occur.
The Delhi government is taking several measures to reduce air pollution. In this case, it is planning to run electric buses (e-buses) so as not to pollute the air.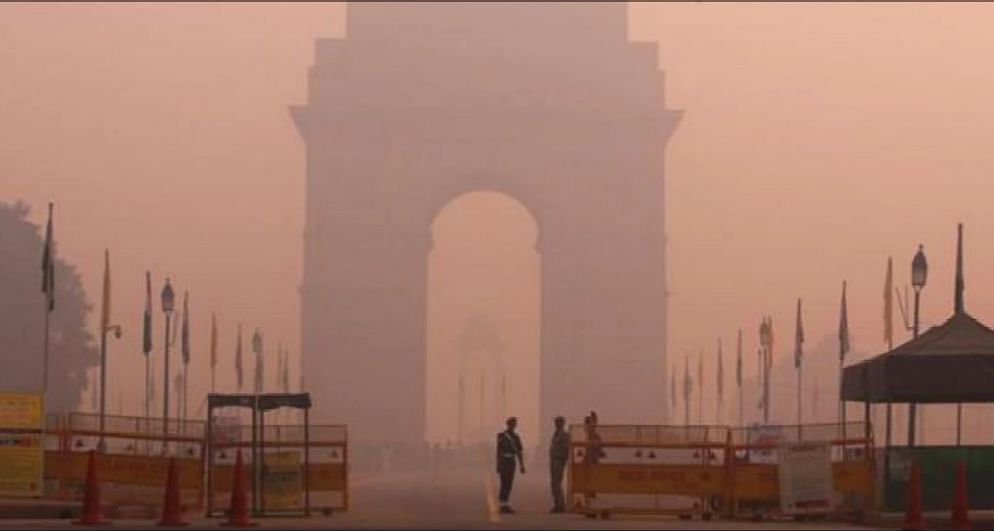 Buses run on compressed natural gas (CNG), mostly fuel (LPG). CNG-powered buses emit air pollutants such as carbon monoxide, carbon dioxide and nitrogen oxides.
In this case, in order not to pollute the air in Delhi, electric buses have been put into public use since May this year. "Zero Emissions" written on blue and white colored buses.