"We'll meet again"- These are the memorable words of the British people. The late British Queen Elizabeth used to mention these words in every public speech.
"The Queen died peacefully at Balmoral. The King (Charles) and his wife (Camilla) will return to London," the British royal family announced to the public yesterday. Queen Elizabeth has died at the age of 96, after more than 70 years in the royal position of Britain. The national flag has been flown at half-mast at Buckingham Palace following the Queen's passing. The British government has announced ten days of mourning. People flock to Buckingham Palace to pay their respects to the Queen.
Long time queen: Much of the history of the world's royal families is written from the throne of kings, and in this case, Queen Elizabeth, who reigned for the longest time in Britain, has established herself as an important figure in history. His presence also means the same to us. Only two monarchs in history have reigned so long. One of them was Louis of France, who reigned for about 72 years. After him, Thailand's Bhumibol Adulyadej was the king for 70 years. After these two, Britain's Queen Elizabeth II has the honor of being the longest-reigning 'Queen'.
The sought-after crown: Queen Elizabeth, born Alexandra Elizabeth Mary, was born on April 21, 1926 in London. Elizabeth has been tipped as the next-in-line in the royal family since her father, George VI, was proclaimed monarch in 1936. In 1952, following the unexpected death of King George, Princess Elizabeth immediately returned from a tour of Kenya and was crowned Queen Elizabeth.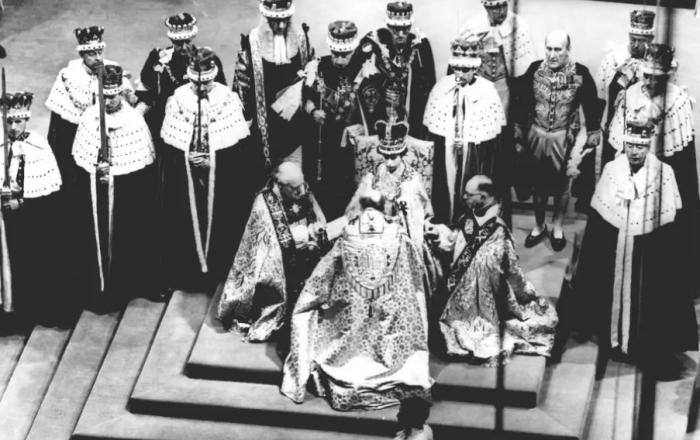 Philip and Elizabeth: Elizabeth is married to Philip, a former naval officer. The couple has four children, including Prince Charles. The two are known as the longest-travelling parallels in the British royal family. Prince Philip has often involved himself in public welfare and charity work. Philip, who had been Queen Elizabeth's close companion for more than 70 years, died in April last year of ill health.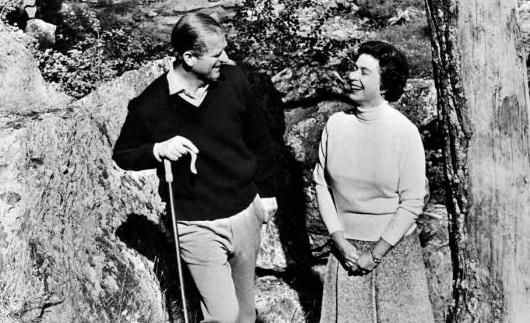 World War II: In 1939, Britain entered World War II. Princess Elizabeth's mother refused to leave the country and decided to support King George until the end of the war. Elizabeth, then 14 years old, addressed the nation on the radio. He encouraged us to help people. According to him, the outcome of World War II was in favor of Britain. Elizabeth also served in the British Women's Army Unit in World War II. This made her the first royal woman to join the British Army.
Tour: Since 1953, Queen Elizabeth has toured more than 100 countries. Britain's influence declined slightly during World War II. He tried hard to fix this. And under her leadership, Queen Elizabeth excelled in uniting the Commonwealth of Nations. Queen Elizabeth toured Asian and African countries. Elizabeth was aiming for around 43,618 miles on her maiden Commonwealth tour.
Charles – Elizabeth – Diana: Queen Elizabeth's eldest son Charles' married life has not been as smooth as the royal family had hoped. Fearing royal rules, Charles married Diana instead of his beloved Camilla. After the wedding, Charles and Diana continued to have disagreements. The matter erupted into a frenzy in the royal family. The talk of the media.
In this context, in 1996, Charles and Diana were jointly divorced. At this stage, Diana died in a car accident with her lover. Even today, there are myths circulating in Britain that Queen Elizabeth and Charles planned Diana's death and that Elizabeth treated Diana as a bully.
Harry – Meghan Exit: Charles-Diana's second son Harry and his wife Meghan stepped down from royal duties in 2020. Following this, racism prevails in the royal family. News of Harry's wife Meghan's estrangement sent Queen Elizabeth into a frenzy.
A queen who doesn't break the rules: During her 70-year reign, Elizabeth followed the rules of the royal family to the end. His clothes, jewelry, watches, his image always showed the character of the British royal family. As Queen, Elizabeth pushed Britain towards modern development to the end.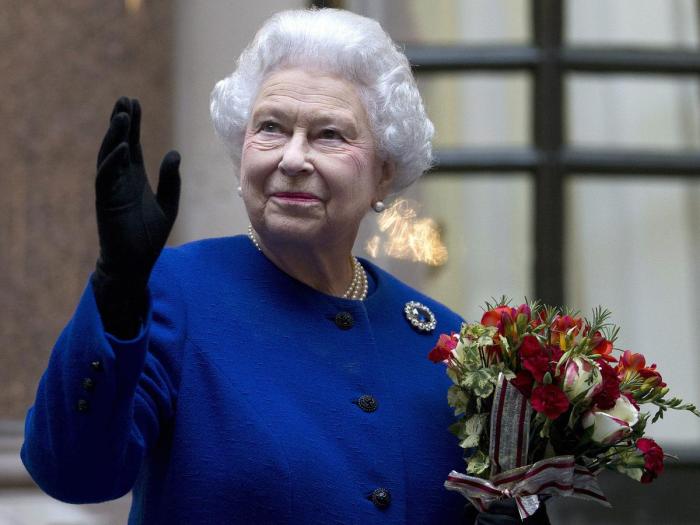 During her tour of India, Queen Elizabeth lamented the Jallianwala Bagh massacre as a 'tragic incident'. The suffering of its colonial powers under British leadership is indescribable. The list is long. Queen Elizabeth was criticized throughout her life for her domineering actions in Britain.
After the death of her husband Philip, Queen Elizabeth reduced her participation in public events and emphasized rest. In this situation, a year after Philip's death, Queen Elizabeth is also gone.
Despite the criticism, Elizabeth is leaving as a majestic Queen who has fully fulfilled her role as Queen of Britain.