Russia started its war on Ukraine on March 24, and has not ended the war for almost 6 months. Ukraine is also fighting Russian forces as much as possible. Meanwhile, Western countries, including the United States, continue to condemn Russia. Meanwhile, the United States is also providing financial support to Ukraine in connection with the war.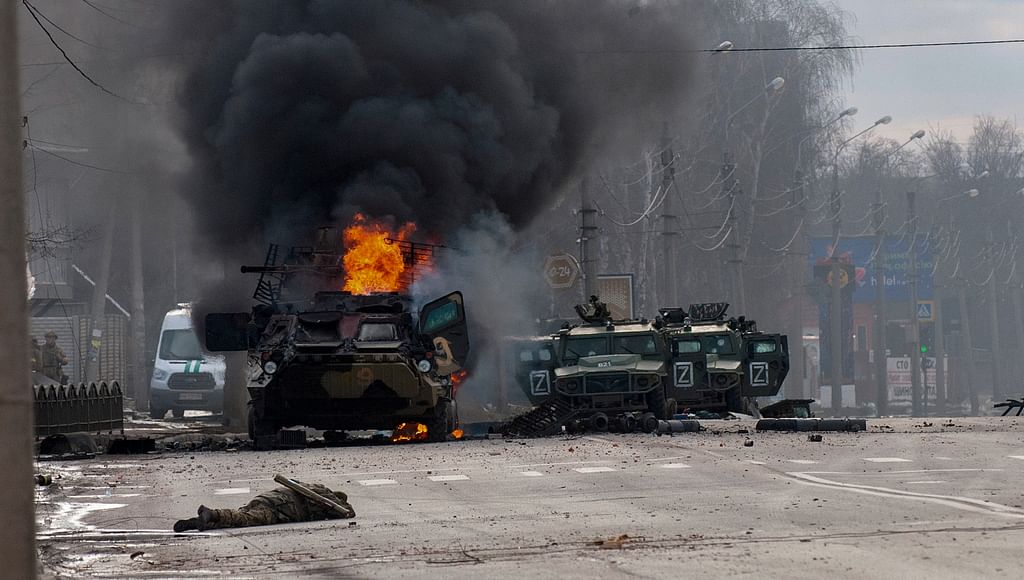 Meanwhile, Russian President Putin said, "Western countries do not want peace in Ukraine. And they want to destroy Russia. So Russia is mobilizing its 2 million strong military reserves to protect Russia and its territories," he said recently.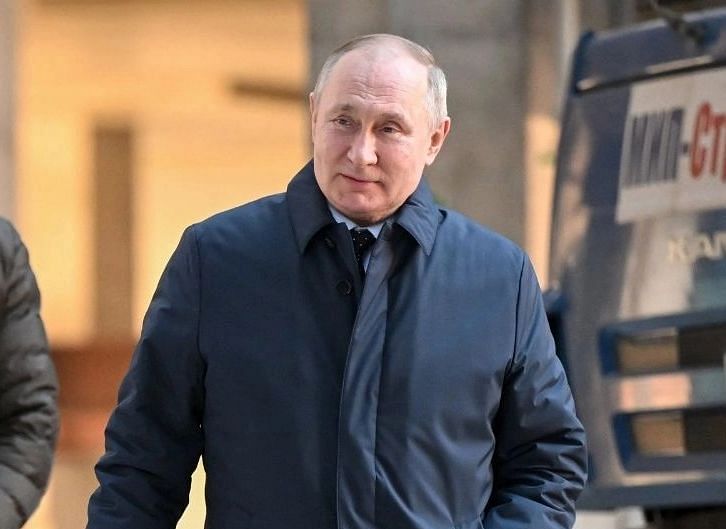 In this situation, Putin is planning to involve at least 50,000 criminals in the war against Ukraine, according to The Guardian magazine. And in the report published in the magazine, it is said that 120 prisoners have signed up and after a week of training, they are now fighting in Ukraine. Apart from that, the report also said that all the prisoners involved will be given a pardon by the President after 6 months and a salary of Rs 1,00,000 per month.