A dismembered arm was found last week in a garbage dump in VKL Nagar area of ​​Coimbatore. The only information the police got was that it was a man's left hand. This caused quite a stir. Immediately 8 separate police teams were formed and started investigation.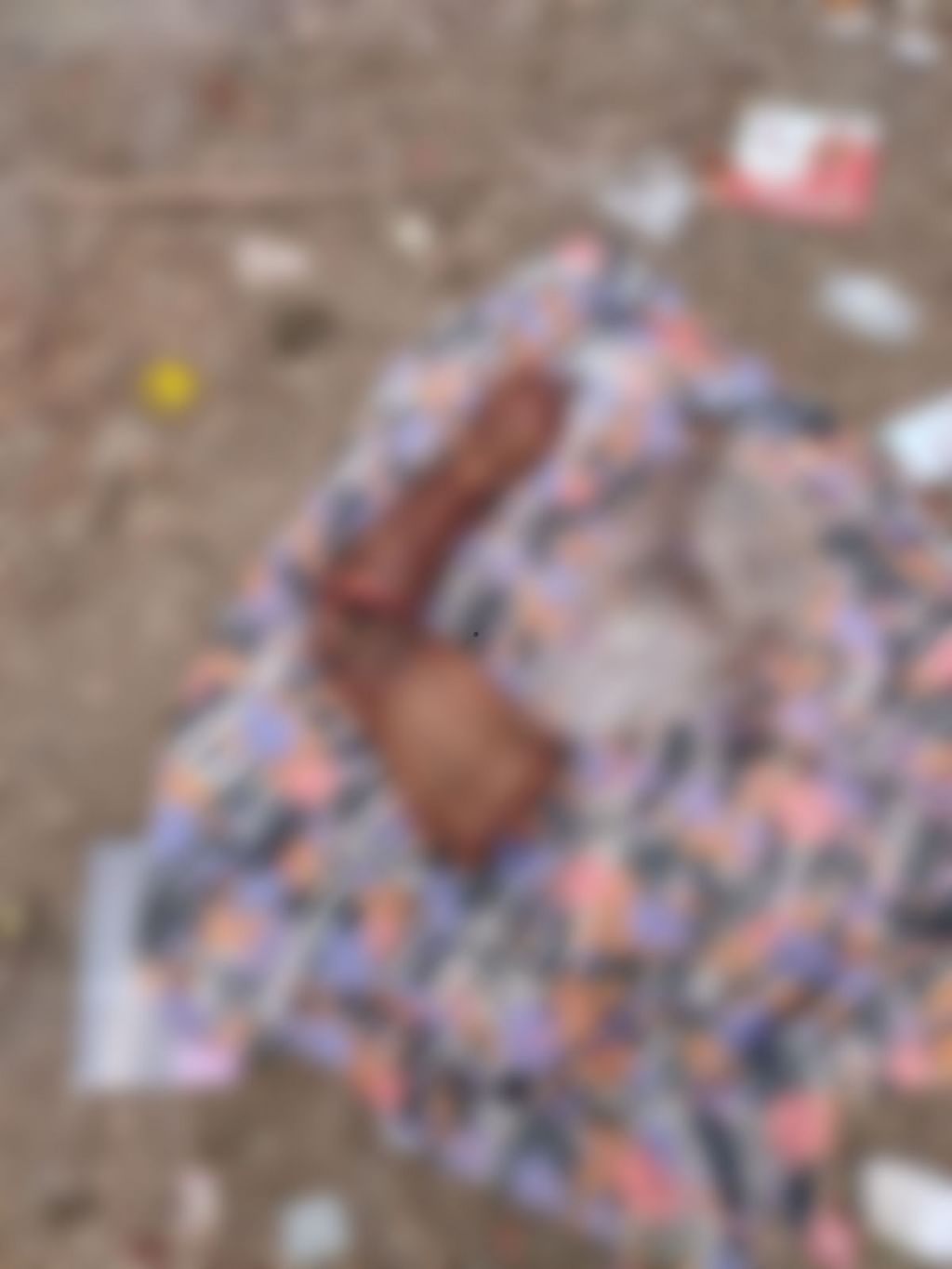 The police conducted a search in all areas, such as monitoring the trains, investigating cases of anti-war, factories and hospitals.
They examined 250 CCTV cameras and inquired about more than 500 missing persons recently. It was then that Prabhu (39) from Erode district was reported missing by his wife at Kattur Police Station in Coimbatore.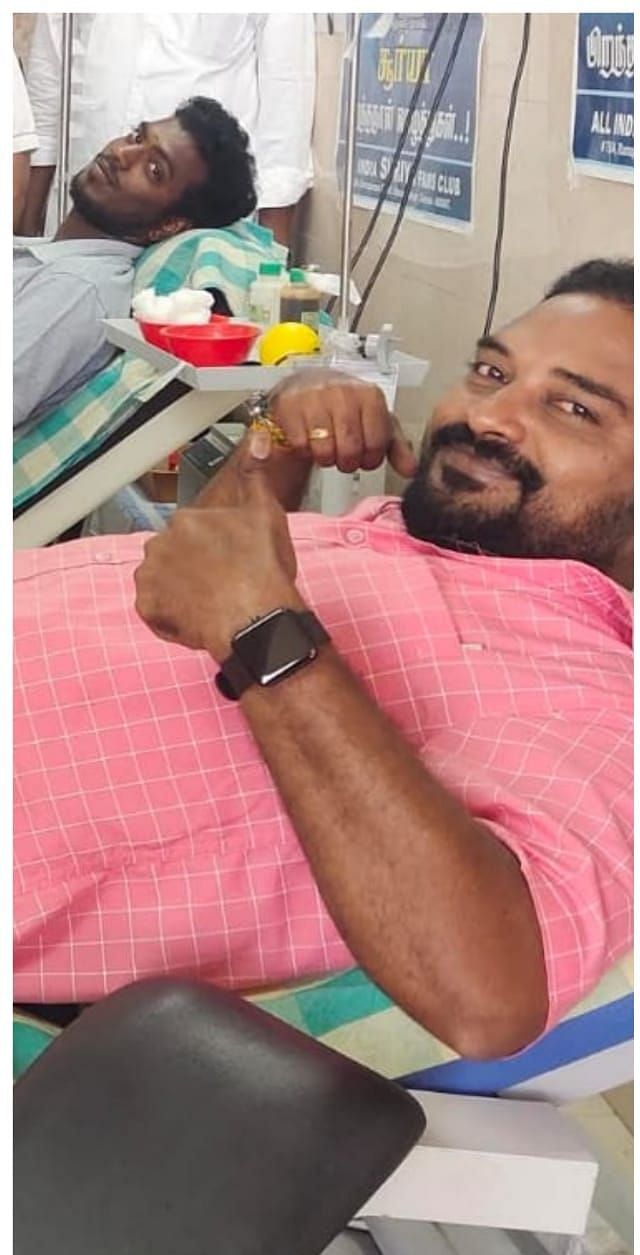 Prabhu stayed in Coimbatore and worked in a beauty parlour. Handprints recovered from the nobleman's room matched those found in the trash can. Shocking information was revealed only when Prabhu's cell phone number was inquired.
While Prabhu has already had two marriages, it has also been revealed that he had an extra-marital affair with a woman named Kavita from Saravanampatti area. Prabhu was staying at Kavitha's house in Saravanampatti on rent.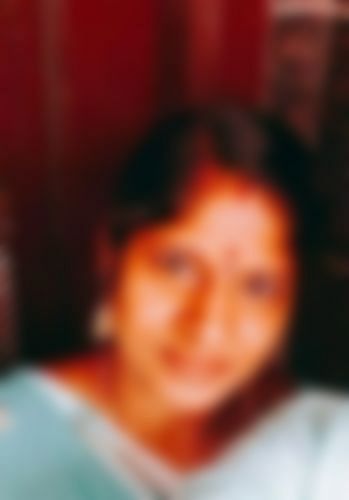 Meanwhile, Kavita has an affair with another person named Diwakar. It is said that he did not see Prabhu because of this. Enraged by this, Prabhu tortures Kavita by showing her all the pictures taken alone.
It was then that Diwakar and another friend of his, Karthik, murdered Prabhu. In this connection, the police have arrested 3 people namely Kavita, Diwakar and Karthik. West Zone IG Sudhakar met the media about the case. Then he said,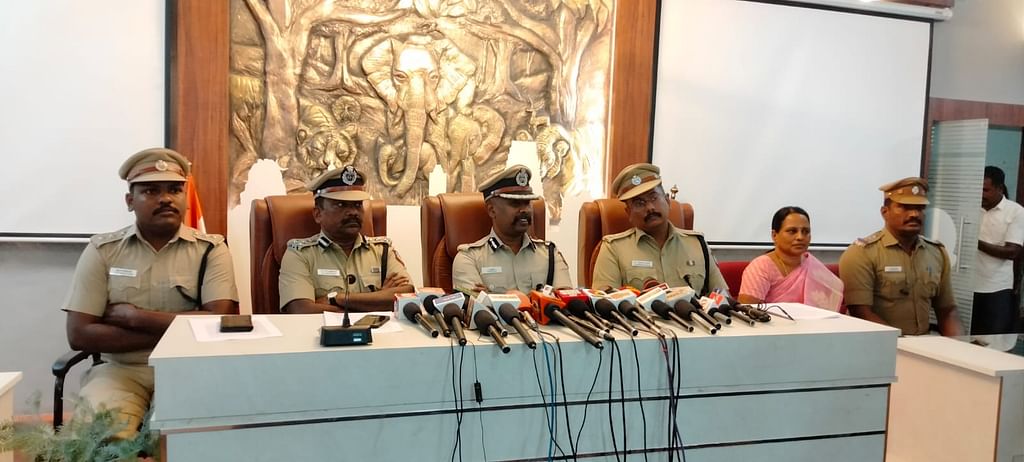 "In the beginning no other troop was found beyond that arm. Usually in such cases it is only when the head is found that the culprits can be approached. It was only when the details of the missing case were examined that Prabhu's wife's complaint against him came to light.
Upon examination of the lord's room, the fingerprint from the trash bin matched the fingerprint from the water bottle. Then we inquired about those who were prayed to him. It was then that Kavita came to know. Finally got CCTV footage of Prabhu, Diwakar and Karthik.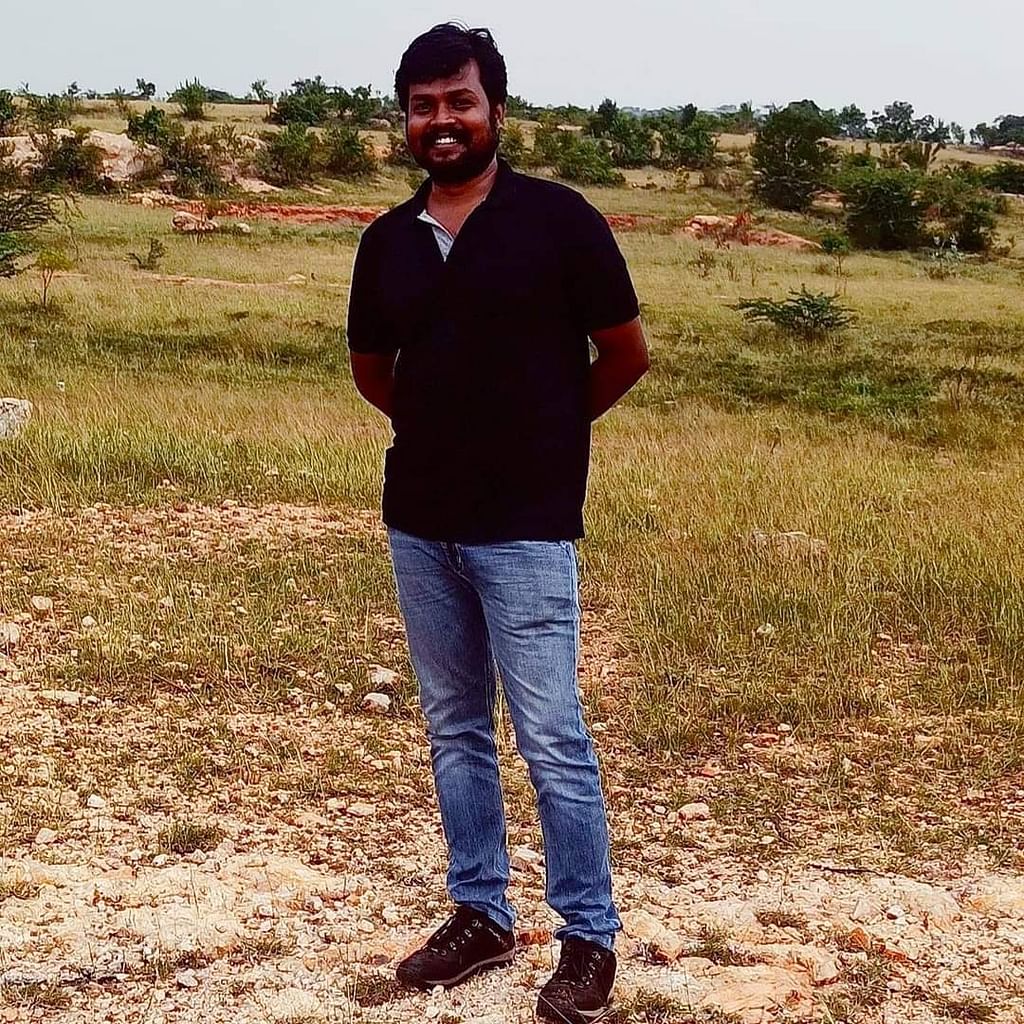 Prabhu's cell phone and Diwakar's cell phone were switched off at the same place. On further questioning, they admitted the truth. They plan for almost a week to kill Prabhu if Kavita is given torture. Through Kavitha, Prabhu is invited to a room in Gandhinagar.
Diwakar is working as an electrician. So they killed the lord who came there with heavy weapons. His body was cut into 12 pieces so that he would not be trapped. Those parts have been thrown in different areas like garbage bin, well, drain. So far we have recovered 8 parts including the head. We have identified the culprits before the head piece is available.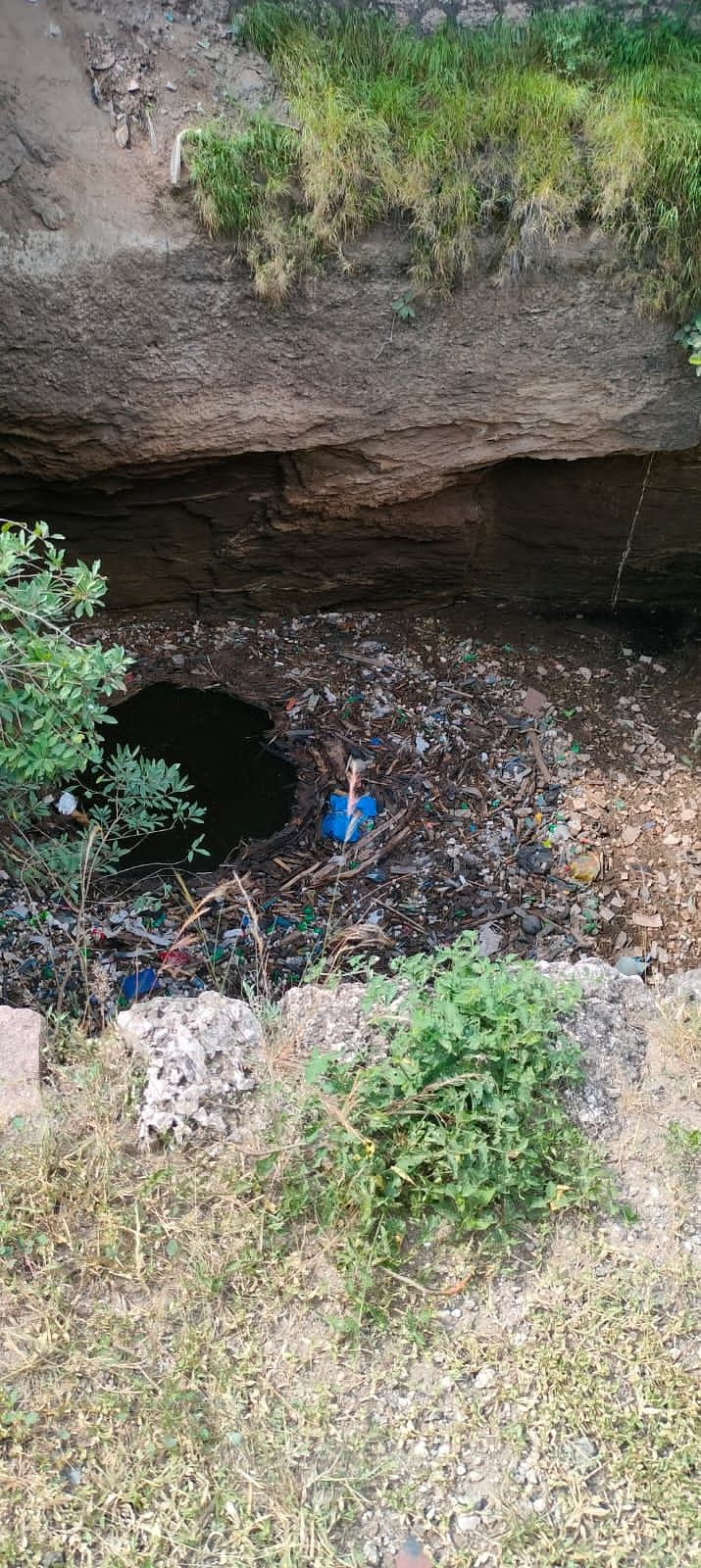 Appreciation to all including SP, DSP for completing this case in almost one week. Through this, we are conveying the message that if a person is involved in criminal incidents, the police will come close under any circumstances," he said.