More than 10 illegal liquor shops are operating in Rasipuram and surrounding areas of Namakkal district. In these, it is said that the sale of liquor is going on 24 hours a day.
Regarding this, some social activists who spoke to us with video evidence said, "The price of liquor sold in such illegal shops is more than what is sold in Tasmac shops. Illegal liquor sales continue to increase in Namakkal district. The Namakkal district police are accepting this and allowing it.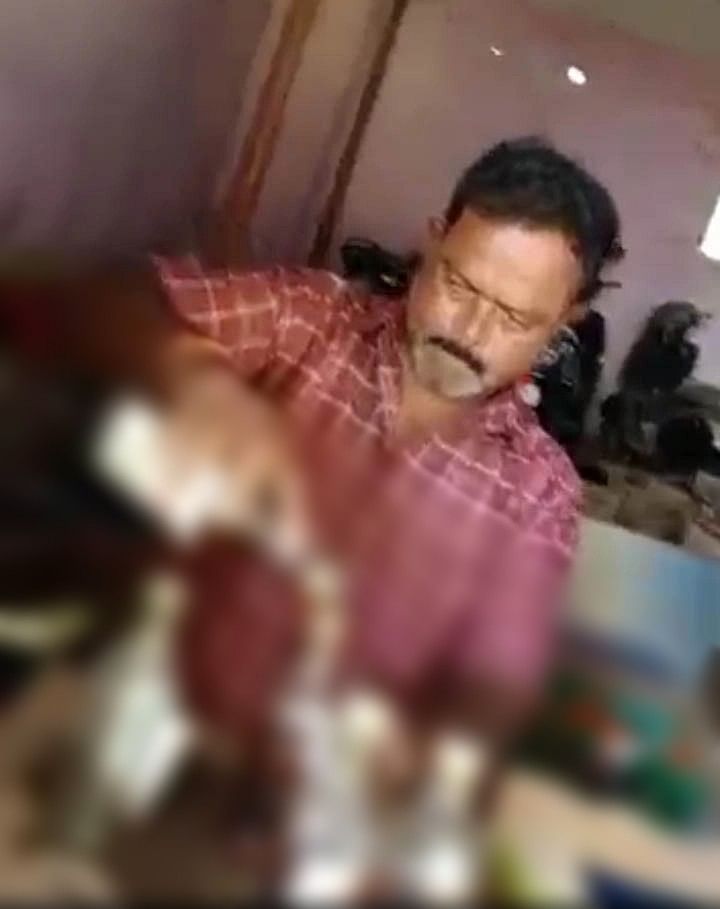 Despite all this aside, the owners of Namakkal bar, understanding the plight of the citizens, have announced an action offer for the drinkers who buy beer after 6 am. According to this, the citizens who buy liquor are given free of charge idli and chicken curry. Due to this, alcoholics in Kushi come to these bars from early morning to drink illegal liquor. They sit here after drinking wine and take a bite of fried idli and curry.