Grama sabha meetings should be held and the cattle rearers should be informed about the nature of the disease and ways to prevent it. Ensure that livestock are vaccinated. Vaccinations should be provided free of charge to cows. Infected animals should be isolated.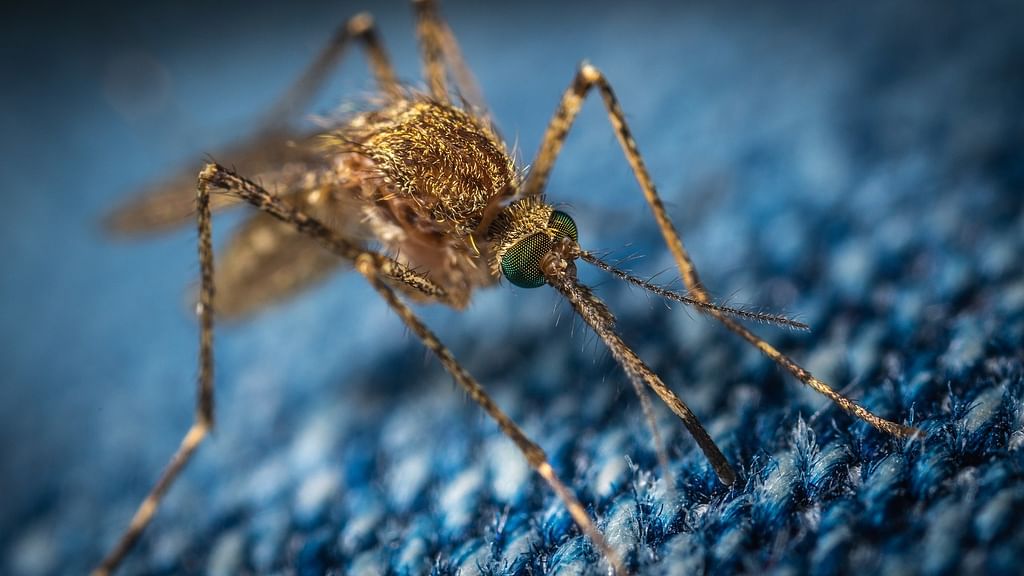 A state-level disease control cell and a helpline number 0755-2767583 and a toll-free number 1962 are also planned to meet emergency situations," he said.
The disease is caused by capripox virus in cattle. It is spread rapidly to animals by blood-feeding insects such as flies, mosquitoes, and lice. It causes fever and skin nodules in animals and causes low milk production and high saliva production. In addition to discharge from the eyes and nose, death occurs as the disease progresses.