The opposition BJP has accused the government of Islamizing education by changing the weekly holiday from Sunday to Friday in Muslim-dominated areas of Jharkhand.
In this regard, BJP MLA P. Narayan told reporters, "Islamization is happening in the state. The government has changed the weekend from Sunday to Friday in the areas where Muslims live. This has upset the public. Therefore, Chief Minister Hemant Soran, who is Islamizing education, should resign. "Urduization of education in the state should also be stopped," he said.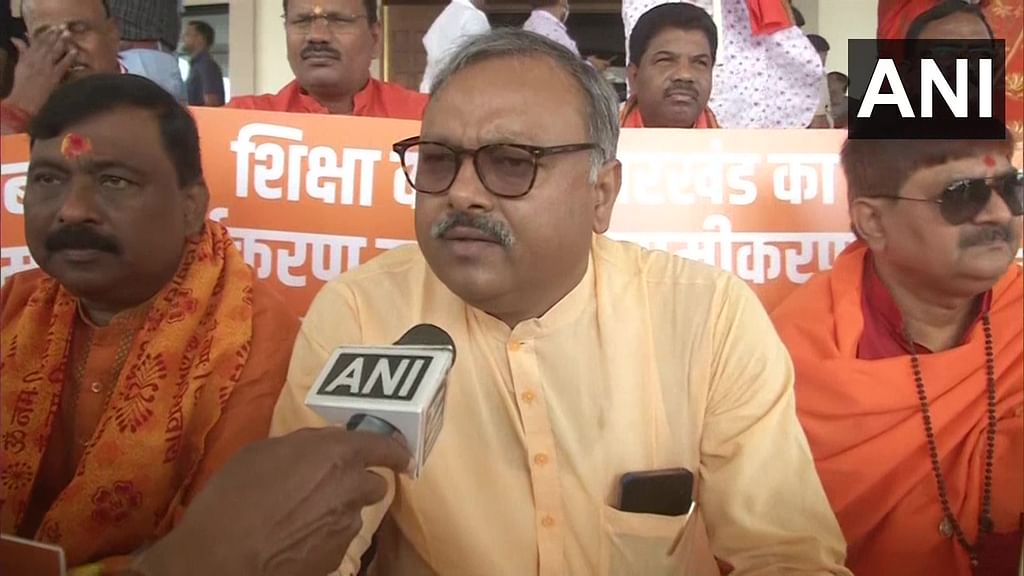 Last month, 33 government schools in Dumka, Jharkhand state, declared Friday as the weekly holiday instead of Sunday. Dumka district education superintendent Sanjay Kumar Das said, "I have written to the taluk education officer of 33 schools to inquire into the matter. All the schools have Urdu in their names.
An inquiry is also underway as to how Urdu was attached to these educational institutions, and under what conditions government schools were given Friday as a weekly holiday. No order has been issued by the department to keep schools closed on Friday. Once we get the report, we will start the investigation," he said.