It is a festive season in India. Garba dance, a traditional dance in the state of Madhya Pradesh, is going to be held ahead of Navratri, which is celebrated in a grand manner in North India. However, following the increasing problem of 'Love Jihad' in the state of Madhya Pradesh, on Thursday (8-9-22), Minister of Culture Usha Thakur said, "Nowadays, problems of Love Jihad are going on more and more. So to avoid this, everyone who comes to see the Garba dance should bring an identity card. The places where Garba dance takes place have now become places where Love Jihad takes place. Garba dancers should therefore be more cautious. No one is allowed without ID card. It applies to everyone", he advised.
Durga Puja festival will be celebrated in Madhya Pradesh. This year Durga Puja festival is coming in Sep. It will be held from 26th. On the 9th day of this festival, their traditional dance, the Garba dance, is performed.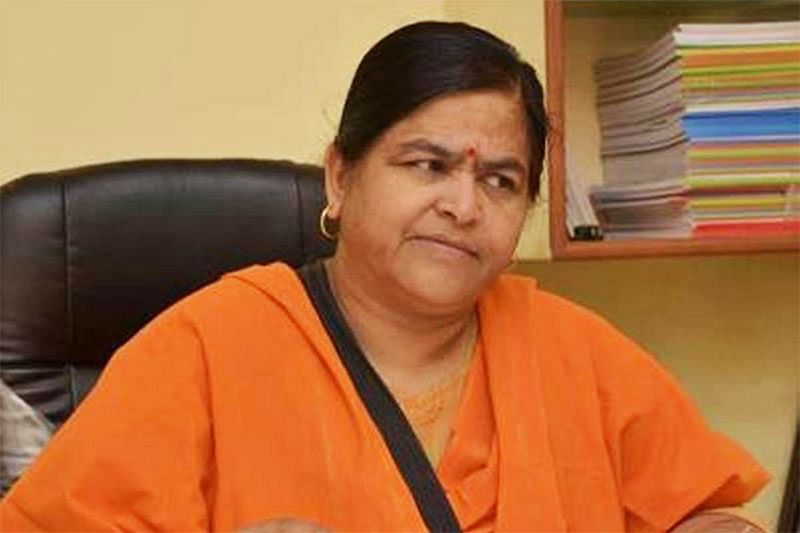 It is noteworthy that in 2014, when Usha Thakur was MLA, Muslims were denied permission to visit Garba dance in his constituency.
In 2021, the Madhya Pradesh Assembly passed a bill through voice-recording to ban marriage or conversion by deception. According to this bill, action will be taken against those who engage in marriage or conversion through fraud such as marriage by concealing their identity, coercion into marriage, sexual threats etc.