NIA officials raided the house of Ismail, a member of the national executive committee of the PFI organization in Karumbukkady area of ​​Coimbatore today and arrested him. In protest against this, road blockade protests were held at various places in Coimbatore on behalf of Islamic organizations.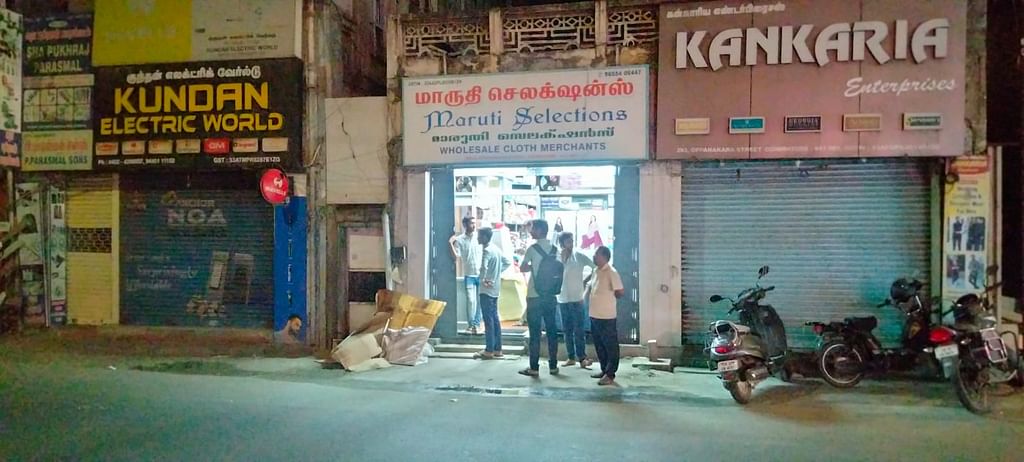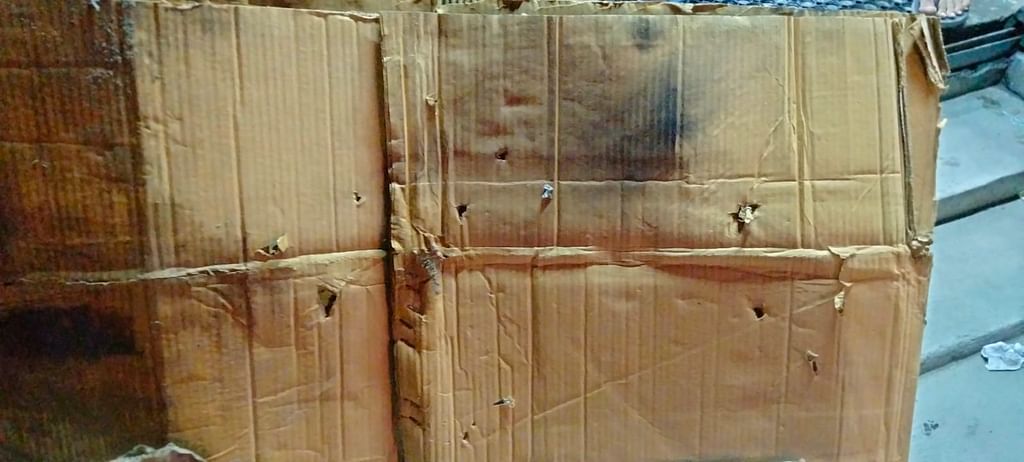 In this situation, the mysterious persons who came on a two-wheeler hurled a petrol bomb at the BJP office in Chittabudur area of ​​Coimbatore. Similarly, a petrol bomb was hurled at a clothing store called Maruti on Oppanakkara Road.
Also, two government buses were damaged by stone pelting. In the meantime, the BJP members took part in a road blockade to protest the petrol bombing. In this situation, this morning at the house of Pollachi BJP leader Sivakumar, miscreants have thrown diesel in a plastic cover.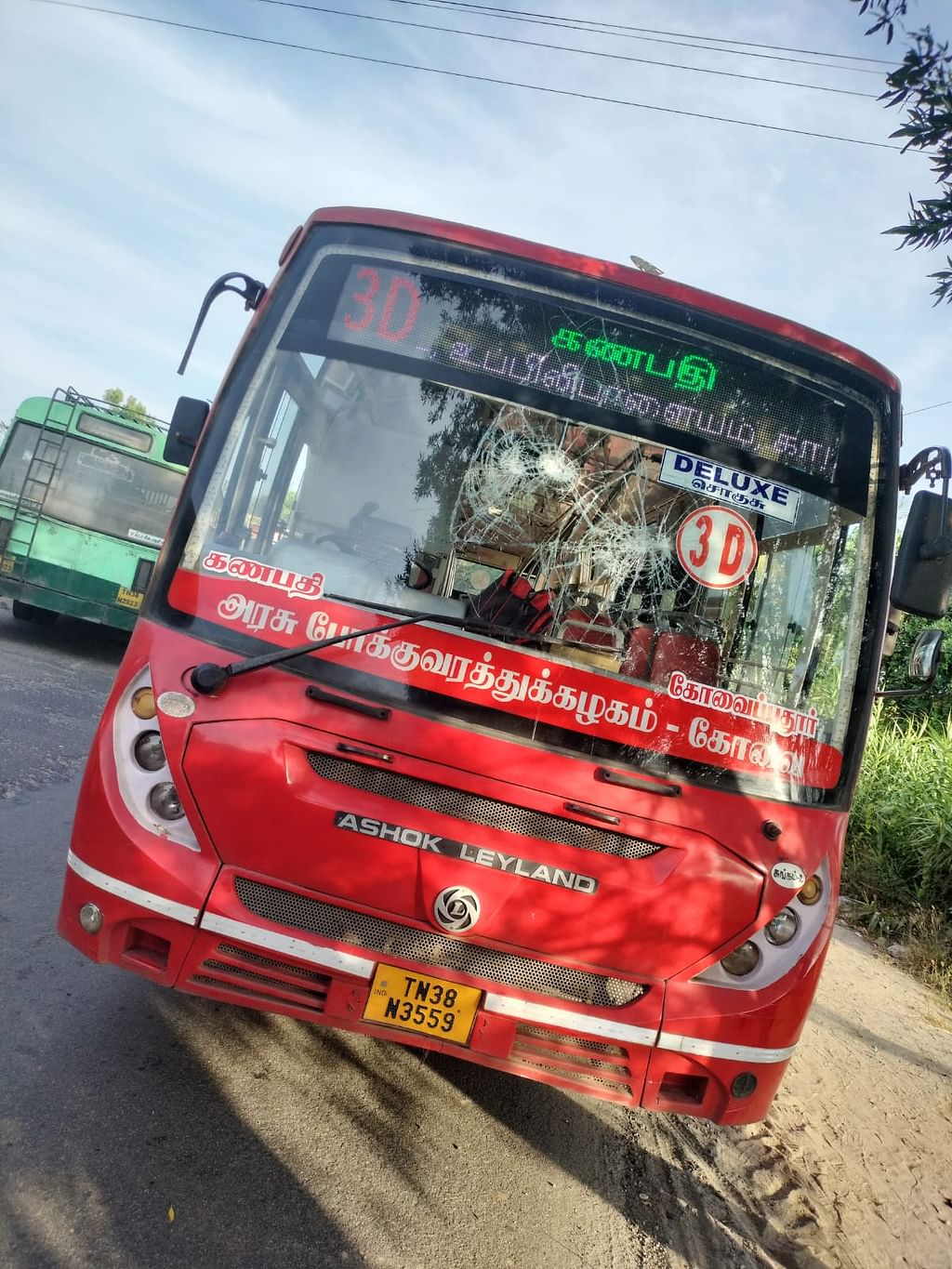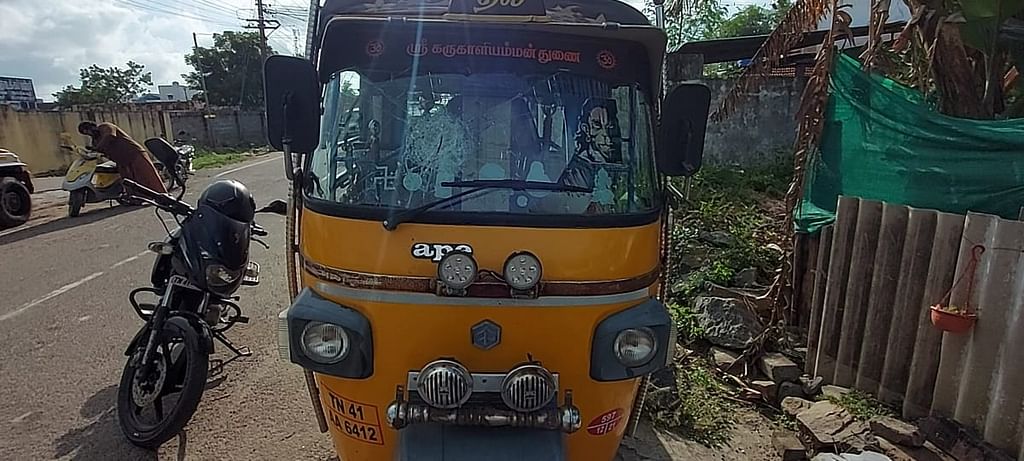 They also damaged his car. Also, Saravanakumar, a member of the Hindu Front, also damaged the auto. Subsequently, they also vandalized the car of a BJP leader named Ponraj from Kumaran Nagar area.
Subsequently, unknown persons also threw a petrol bomb at the office of Mohankumar, the president of BJP Ratnapura Mandal located on 100 road. Last night, miscreants broke the windows of the plywood shops owned by Madankumar and Sachin in Mettupalayam area and threw petrol bombs.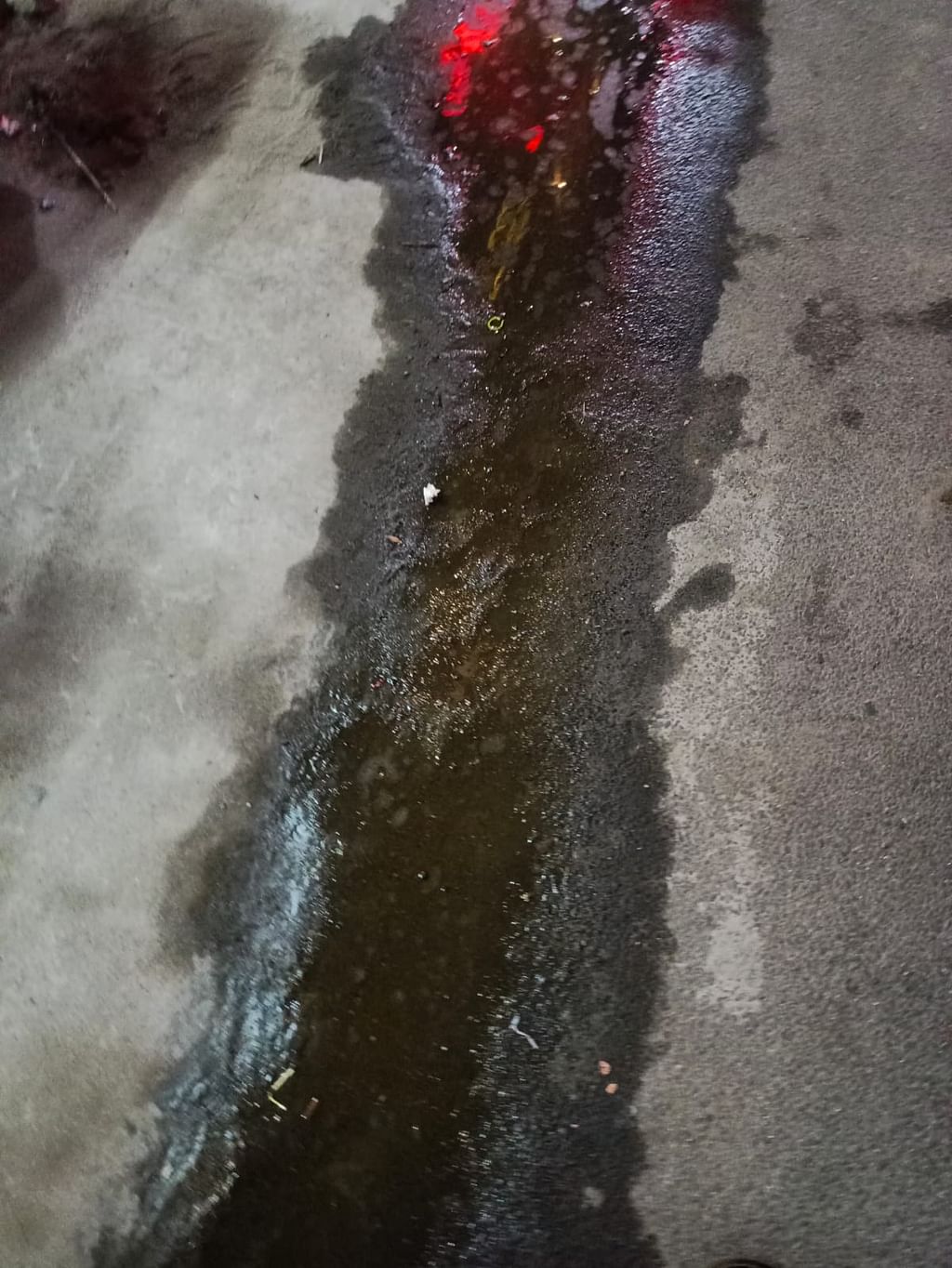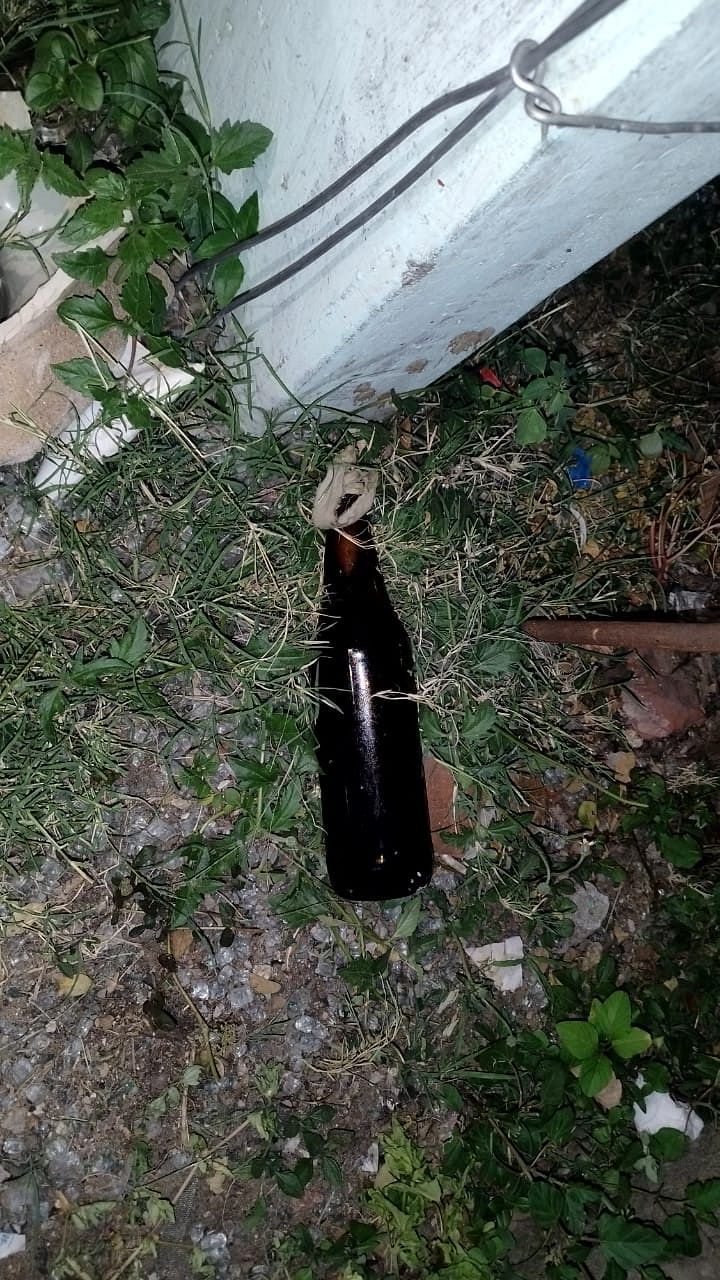 Based on the CCTV footage related to these incidents, the police have registered a separate case and are investigating.
Due to such successive incidents, the entire Coimbatore district is in a tense situation. In Coimbatore alone, four companies of Tamil Nadu Special Police Force (100 per force) have been deployed for security.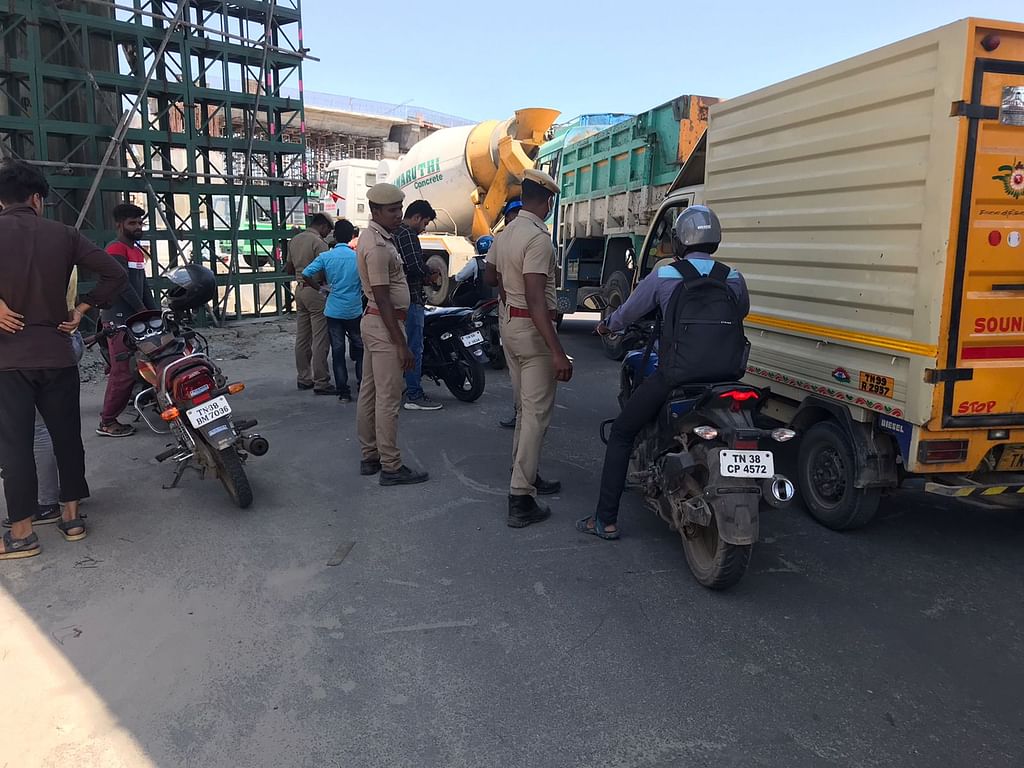 Vehicle inspection is going on at important places. Police are engaged in heavy security at important places including political party offices, temples and mosques.