Elections to the Gujarat Assembly will be held in two phases on the 1st and 5th of next month. Political party leaders are campaigning for this election. All BJP leaders are camped in Gujarat. Prime Minister Narendra Modi is also campaigning for the elections. He attended and addressed public meetings at four places on the same day yesterday. Narendra Modi attended an election campaign rally at Pawla, Ahmedabad last evening. At that time a mysterious drone flew in the area. The security forces immediately shot down the drone.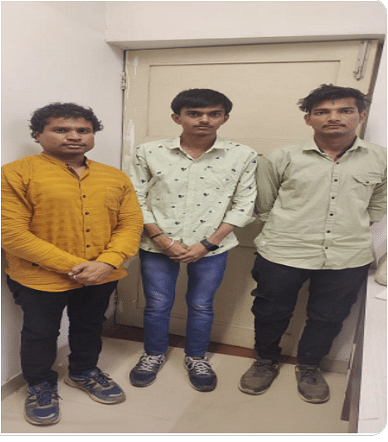 The incident caused tension there for a while. In the investigation conducted by the police, 3 people were arrested for flying drones. It was revealed that they had decided to take a drone video of the Prime Minister's election campaign and sent it. The police are investigating them further.
While no vehicle is allowed to fly in the air where the Prime Minister is present, the police are investigating how the drone flew and how the Prime Minister's security was compromised.