I spoke to Shankar's brother Wigneswaran to find out how Shankar's family is doing…
"It was Sankar Annan who supported us before mother's death. They are very fond of teaching and cooking. Being the eldest boy, you took all the pressure and took good care of us. But brotherly love does not last. Caste fanatics killed my brother. First of all, it is impossible to recover from two successive losses of mother and brother. Dad's presence was a little comforting. Even though the mother is not there, there is a little feeling that the father is there. That is no longer the case.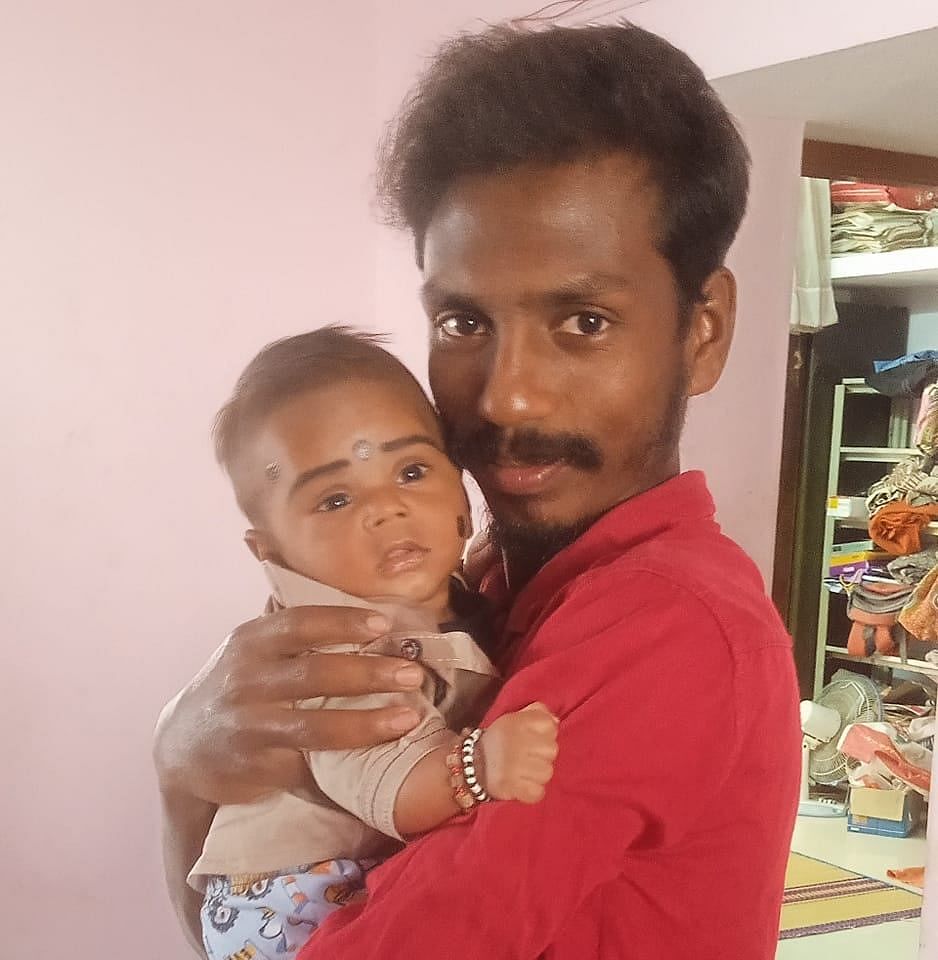 Last year 2021, father died suddenly while he was sleeping. I am 26 years old and my brother is 24 years old. Are we old enough to lose everyone? There are no such owners as they say. When the brother died, the compensation amount was around six lakh rupees. We built a house on that. Dad also got a job as a caterer. He took care of us with that income. In particular, he made his brother Yuvraj study. No matter what job he goes to, his salary alone is not enough to take care of the family.