This is Vikatan's 'My Vikatan' initiative to turn readers into writers and contributors. All opinions expressed in this article are the personal opinions of the author. Not the views of the Vikatan site. – Teacher
Cinema, TV and Internet are teaching and bringing up the reality of the current generation more than their parents.
It's just that phones weren't born when this generation of kids was born.
A recent study found that a four-month-old baby spends an average of six hours a day looking at a digital screen.
Or we all did not raise my child like that. A question for the parents who say they don't give TV or phone, have you ever shown your children to your relatives who are out of town through video calls? , No, have you taken their small beautiful moments as a photo or video recording?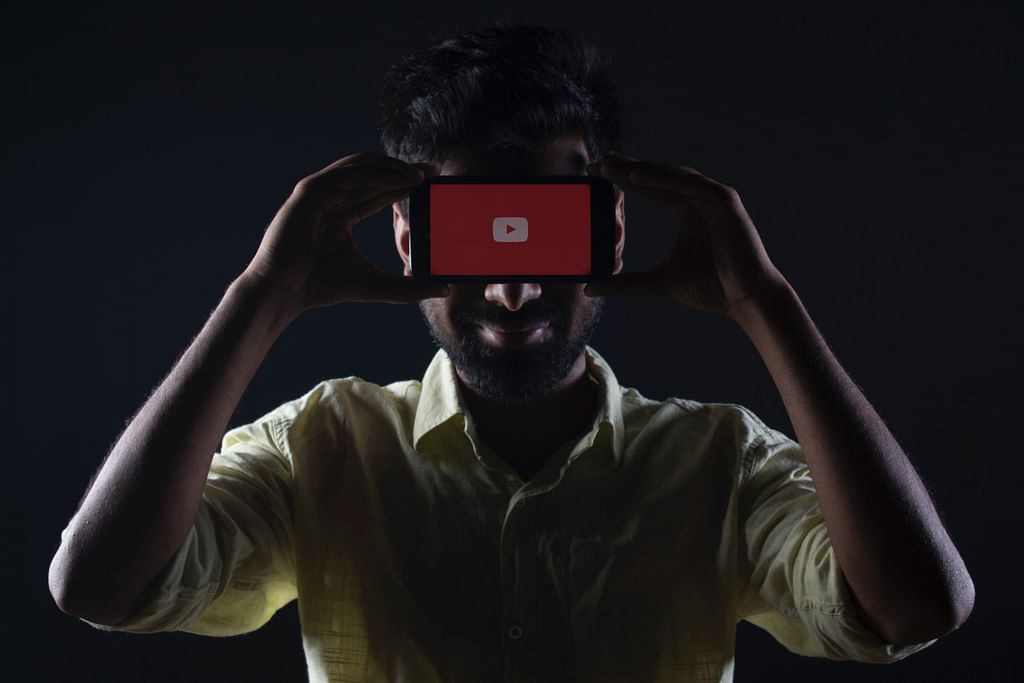 I know most parents can't answer this, including me.
Why, before I knew this information, I was making two or three video calls a day and clicking at least one photo every day.
A person with a well-developed retina who looks at a digital screen too often can develop visual impairment.
If you look at it like that, imagine what will happen to the retina of a child who has not yet started to develop due to such a digital light beam.
Last month, a ten-year-old girl came to my friend's hospital with the problem of eye irritation and redness of the retina.
Those who did the tests thinking it was a normal allergy problem were in for a big shock at the end.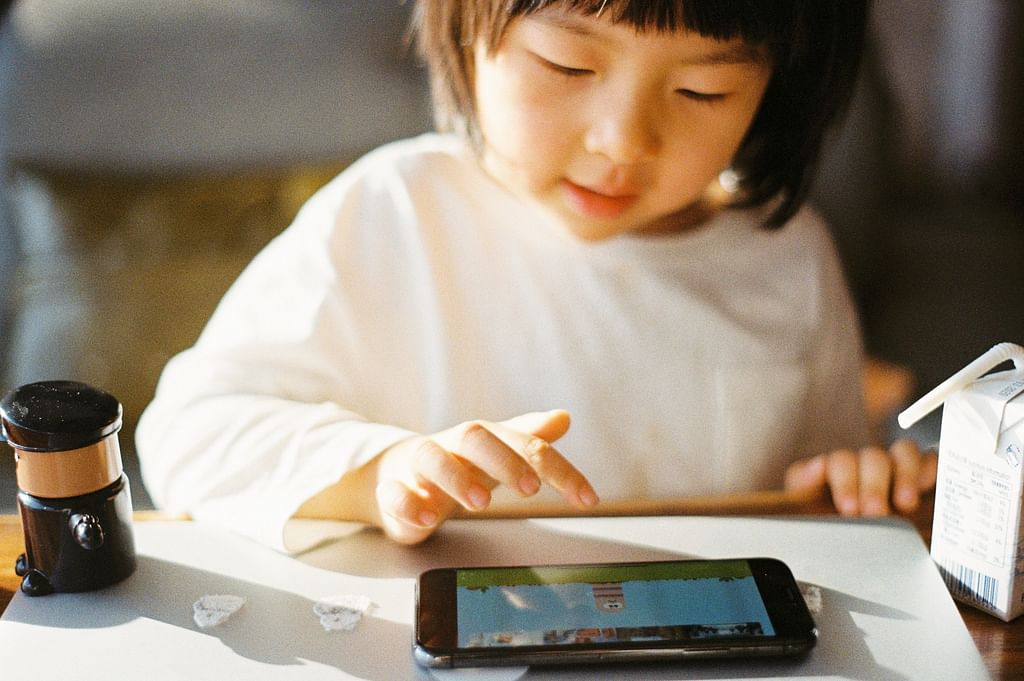 The digital light caused an ulcer in the inner part of the eye and eventually affected his optic nerves. There is no way to restore the girl's sight. They have told that it is in their hands to take care of the remaining 20% ​​of his vision.
When my friend told me about the mother's cry, I felt the truth.
It is impossible not to show the digital screen to the children of today. Because it has become a part of their education.
Small changes can save their eyesight.
Children under the age of two will not be able to clearly see the image on the touch screen of the mobile phone. Why show it in front of their face and get them used to the touch screen? If you show your loved ones their movements and beautiful moments through the rear camera without talking, they will be happy and your children's eyes will thank you for sure.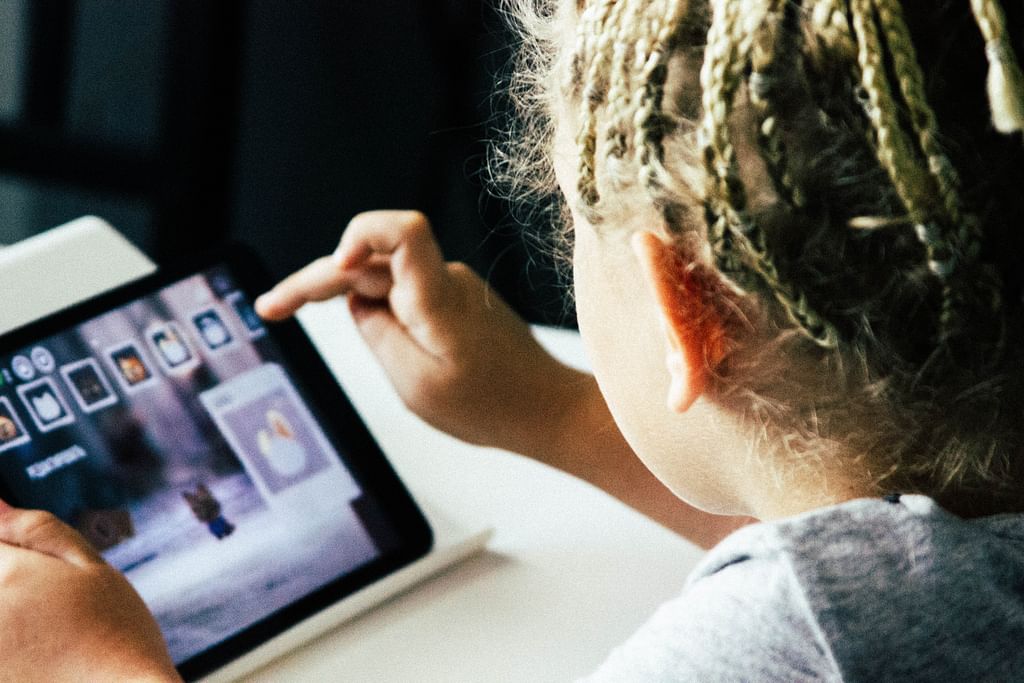 While recording photos and videos, use the back camera to capture their natural movements without taking too many selfies. Do not use flash light.
Please no TV or phone while feeding! It also ignores their hunger. Affects both body and mind. Try some other method if possible.
You can teach your children to take a five-minute break every half an hour, to warm the palms of their hands over their eyes and soothe them, in the environment where they must be watching TV and phones today.
Discipline and sleight of hand is a habit itself
Those who are used to it will understand its glory.
– Dr. Thabu
A page for you on Vigatan…
Submit your creations – email my@vikatan.com!

Something that happened in some town, somewhere on a street goes viral all over the world. A similar viral incident may have happened around you… may be happening… may be happening..! #MyVikatan sets the stage to tell the world that. You can write anything like news, picture, video, article, story, poem in this limitless internet space. All skills can be displayed like memes and painting.