A 40-year-old woman from Vadodara district of Gujarat had recently lodged a complaint at the police station. In which she said, "My husband died in an accident in 2011. I had a daughter then. Subsequently, I posted about my second marriage on a matchmaking site. Then doctor Viraj Vardhan contacted me and agreed to marry me.
The marriage took place in 2014 in front of two families. He did not have sex when he went to Kashmir for honeymoon after marriage. He kept postponing it for many reasons. Once forced, he told me to wait a few months because he had an accident while in Russia and could not have sex now because he was undergoing medical treatment.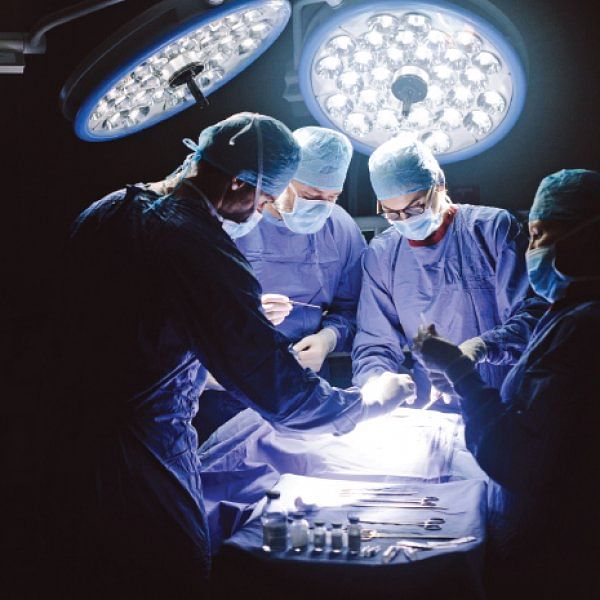 After that, in January 2020, he told me that he wanted to undergo bariatric surgery to lose weight and went to Kolkata. But I found out that he was actually female and had undergone penile transplant surgery to become male. He did not give me any details about this.
After some time he started having forced sex with me. That's when I came to know about it. He also threatened me with dire consequences if I spoke about it to anyone.