In a government hospital in the state of Uttar Pradesh, doctors were reluctant to treat an HIV-infected pregnant woman and refused to approach her, leaving her in pain for 6 hours. Also, the tragic death of a baby boy due to the negligence of the doctor has caused sadness to many people.
Earlier, her father had taken the pregnant woman to a private hospital. But it has been said that delivery there costs 20,000 rupees.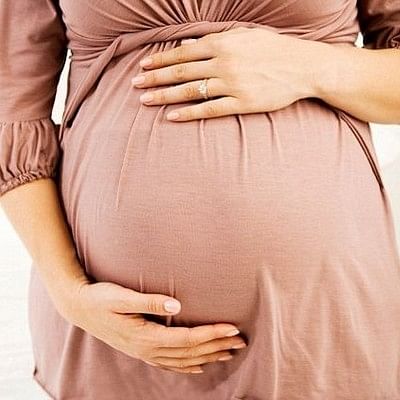 After that the woman gave birth to a boy. But the child reportedly had difficulty breathing. The family has been denied permission to see the child after that. The child was then shifted to the intensive care unit. But the child died tragically the next morning.
Also, NACO Field Officer Sarita Yadav has said that she has informed the senior officers regarding this incident. Dr. Sangeeta Aneja, principal of Firozabad Medical College, said that after the girl's family reported the matter, an investigation has been started.