In the war between Ukraine and Russia, Ukrainian troops are said to be engaged in a serious counter-offensive. In this situation, Russian President Putin, in his national speech delivered yesterday to the people of the country, has called for a large military mobilization. But before such a military call from Putin came out, an incident in Russia is going viral on the internet.
That is, yesterday's Putin speech was originally supposed to take place on Tuesday. But several hours before the event on Tuesday, many Russians were searching Google for "How to leave Russia" and "How to Break an Arm at Home".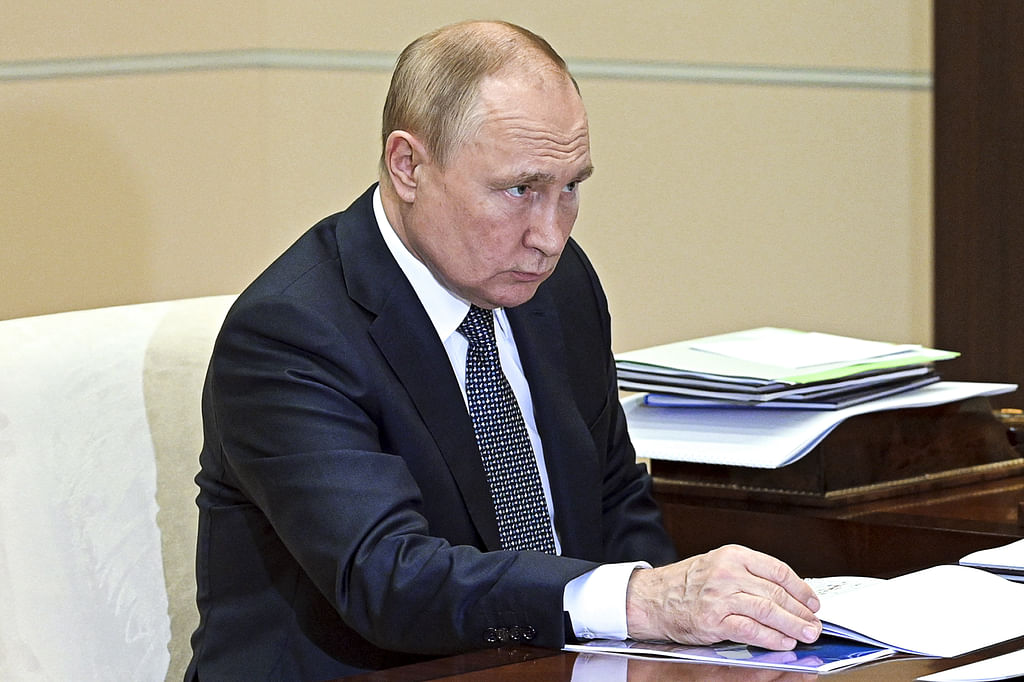 Putin's speech was moved to Wednesday as the search continued to increase on Google. Putin then issued a massive military call to the Russian people. It is said to be the first military call made in Russia since World War II.
Putin has announced that 3,00,000 more will be called up for military action in Ukraine. In his address to the nation, he said that those who have not served in the army, but who have already served, will be called to fight.