Chennai: In Chennai, the drinking water board has revised the boundaries of its areas.
The Chennai Drinking Water and Waste Water Disposal Board is doing the work of providing drinking water and sewage disposal in Chennai. Chennai Municipal Corporation is divided into 5 regions namely North, North East, Central, South and South West under the management system of Chennai Drinking Water Board. It has a total of 15 parts with 3 parts in each part. These 15 areas are functioning under the leadership of Area Engineers.
In this case, in 2018, the boundaries of the Chennai Corporation were reorganized. On the basis of this, local government elections were also held. In this case, based on this reorganization, the drinking water board has also reorganized the boundaries of its areas.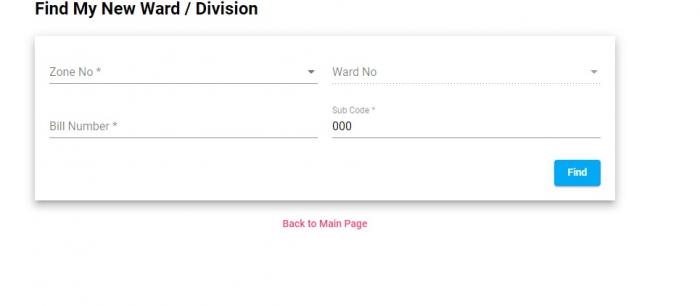 Accordingly, the details regarding the new boundaries of the wards have been published on the website https://bnc.chennaimetrowater.in/#/public/find-my-new-ward. Public can submit their mandal, ward, bill number on the website and know the details related to your new area office.