London: As Queen Elizabeth of England has passed away, many interesting things related to her life are being remembered today. In that sense, the news of Queen Elizabeth, Princess Diana's mother-in-law and daughter-in-law relationship has been revived.
Royal Historian Andrew Morton Her True Story – In Her Own Words, had written a book. The book contains a lot of interesting information. Accordingly, Queen Elizabeth ordered a special royal tiara for Diana to wear on her wedding day. But the first step is said to be complicated by Diana's denial. In the early days after her marriage, Diana was very apprehensive about approaching her mother-in-law, Queen Elizabeth. Diana never got close to him beyond meeting Elizabeth daily for the usual royal routines.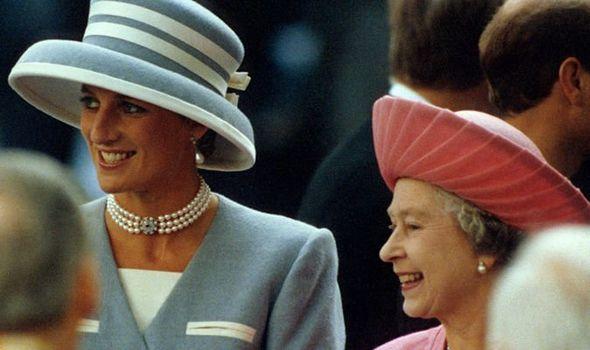 1982 Prince Williams is born. Since then, Diana's responsibility in the royal family has increased. Similarly, after the birth of Williams, Diana and Elizabeth became close. It also records that Diana once told her maid that she had the best mother-in-law in the world.
But after 5 years Diana's life started to storm. Diana found out that Charles was having an on-again, off-again relationship with his old girlfriend Camilla Parker Bowles. Diana then sought the Queen's help. His support was very comforting to Diana in the early days. But as time went on, Diana began to experience her sorrows in solitude. Support from the Queen also stopped. There are also reports that the queen withdrew, not knowing how to help her daughter-in-law in this matter.
In this context, Charles and Diana separated in 1992. In 1995, Rani called for a divorce. Both were divorced.
At the time it was burdensome for Diana to give public interviews about the royal family. After divorcing Charles, Diana died in a car accident. In 2005, Charles married his ex-girlfriend Camilla. But Queen Elizabeth and her husband Philip did not attend this wedding event.
While Diana was in the royal family, her relationship with the late Queen Elizabeth was somewhat complicated with ups and downs, according to reports.