The Dalai Lama is known worldwide for his spiritual thoughts and intellectual political views. Most notably, he was a Tibetan spiritual leader who embraced Buddhism. However, Chinese authorities often view him as a controversial and separatist figure. In this situation, the Dalai Lama has said that his death should take place in a free and democratic India, rather than in China.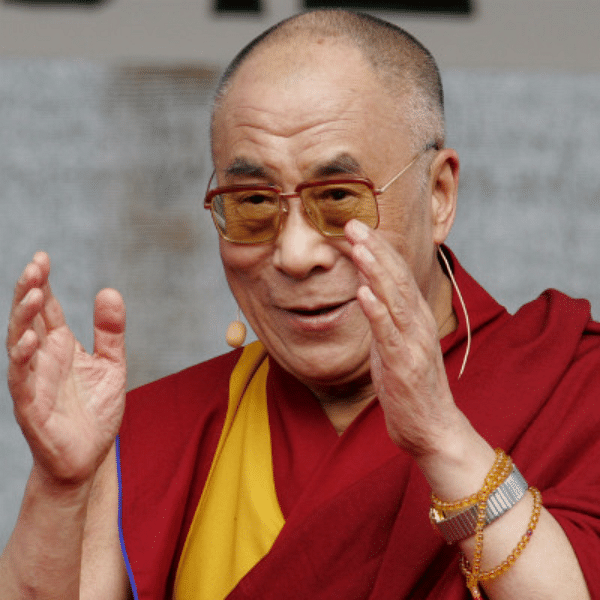 The United States Institute of Peace (USIP) organized a two-day program with young leaders at the Dalai Lama's residence in Dharamsala, Himachal Pradesh. Talking to the young leaders today, the Dalai Lama said, "I had earlier told former Prime Minister Manmohan Singh that I will survive for another 15-20 years, there is no question about that. Accordingly, at the time of my death, I would prefer to die in India. Because the whole of India is surrounded by true loving people. There is nothing artificial about it. Maybe if I die surrounded by Chinese officials, it will be more artificial there. So, I prefer to die in this free and democratic country."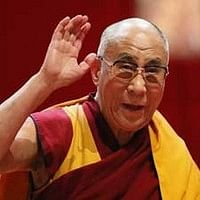 And the Dalai Lama, who had posted a video on Facebook, had said, "At the time of death, you should be surrounded by trusted friends who express your true feelings."
In the 1950s, when China illegally occupied Tibet, Tibetan spiritual leader the Dalai Lama took refuge in India. It is noteworthy that after that the Dalai Lama continuously tried to advocate for neutral talks with China to resolve the Tibet issue peacefully.