In this situation, Barga Shukla, former president of Delhi Women's Commission, has said, "I think Swati Maliwal is not in a good mood".
Speaking about this during an interview with a private media, "I think Swati Maliwal has lost his mental balance. That is why he talks like this. She first made many serious accusations against her husband and now she has accused her dead father. He makes accusations like nothing in this world. This is completely wrong, very shameful.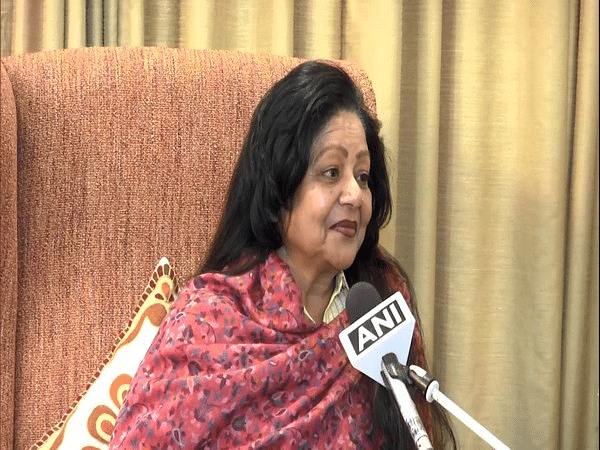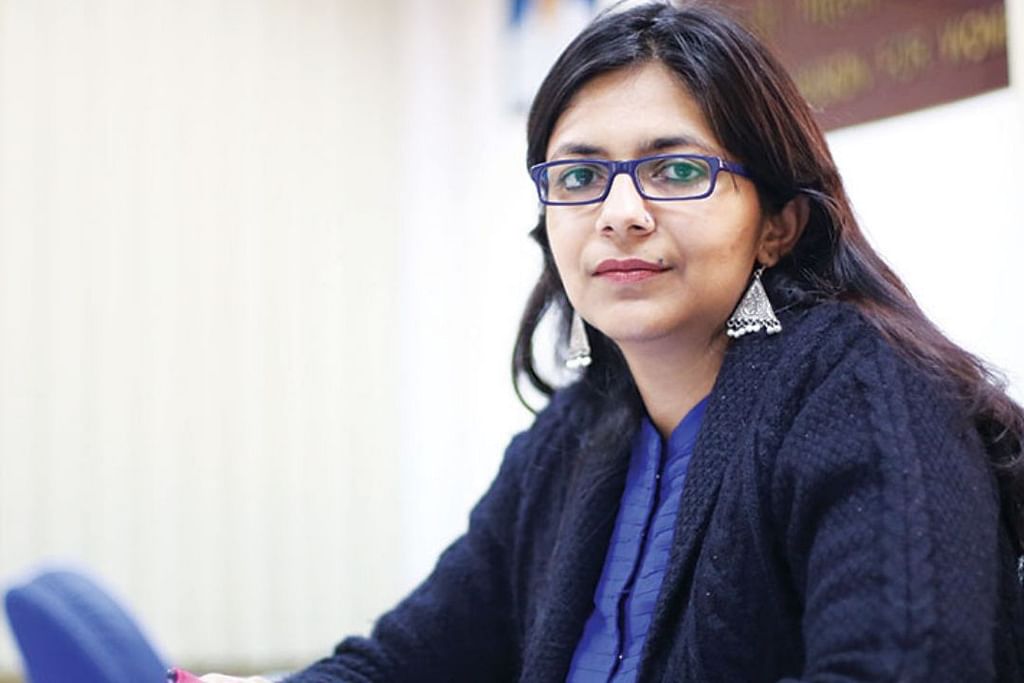 This is a false message affecting the women of Delhi. Also, it is a misconception about the relationship between father and daughter. Also, Swathi Maliwal is abroad half the time. How can he liberate women? Why is he going abroad…to collect funds?" he questioned.