Director Bharathiraja was admitted to the hospital a few weeks ago due to sudden dehydration. Celebrities from the film industry visited him in person and inquired about his health. In this case, he returned home yesterday evening after the treatment. I spoke to Manoj Bharti about the chief minister's health check on him this morning.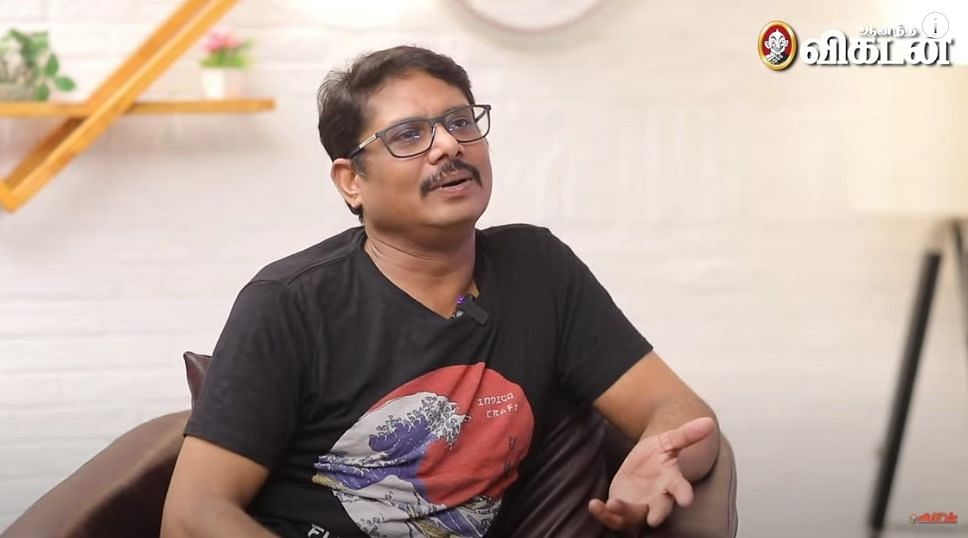 "I am very happy. The Chief Minister and father were talking very well. The CM said, 'I want you to get well as soon as possible. I want to welcome you back to my office.' She was beautiful. I have met and talked to CM sir. Similarly, father has also met and talked to them often. But, I only see them meeting each other today. Everyone is happy at home!" We asked him about Bharathiraja's health.
He said, "Dad is fine. They have told me to do some physiotherapy. The doctors have taken good care of dad. Similarly, we have spent the medical expenses for dad from our bank account. The reports that we are in financial trouble are not true."
After a few weeks of rest, Bharathiraja is back in the shooting.