Delhi Commission for Women Chairperson Swati Maliwal has come as a shocker when she said that she was sexually abused by her father at a young age. Speaking at the Delhi Commission for Women's International Women's Day awards program, Swathi said, "I was sexually abused by my father till I was in the fourth standard. When disturbed like that, I would escape and hide under the bed.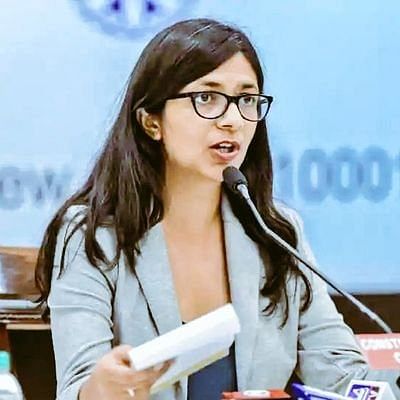 At that time I will think about how to teach such men a lesson and how to protect the rights of women and children.
My father would grab my hair, beat me against the wall, and hurt me until I bled. My mother was also a victim of domestic violence. My mother tried hard to save me.
At one point, unable to bear the grief, he left his father. That's when happiness came and my life changed. Even after all these years, its wounds are still scarred," he remarked with pain.
Continuing, he said, "Giving awards to ninety women made me emotional. They too may have faced similar problems in their youth. So, victims like me… I think it's important to talk about it.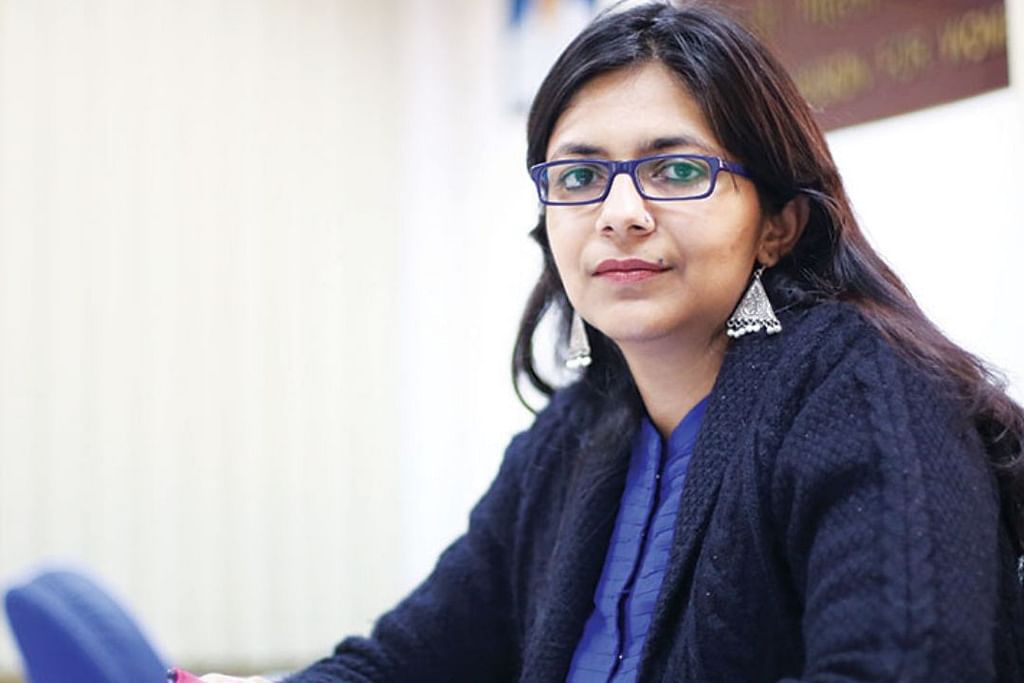 If the anger generated by such incidents is properly handled, it can help others to understand their pain and give voice to it."
Recently, Khushbu, a member of the National Commission for Women, spoke about being victimized by her father.