"It will be 20 years since you came to the cinema industry; How is the film industry experience?"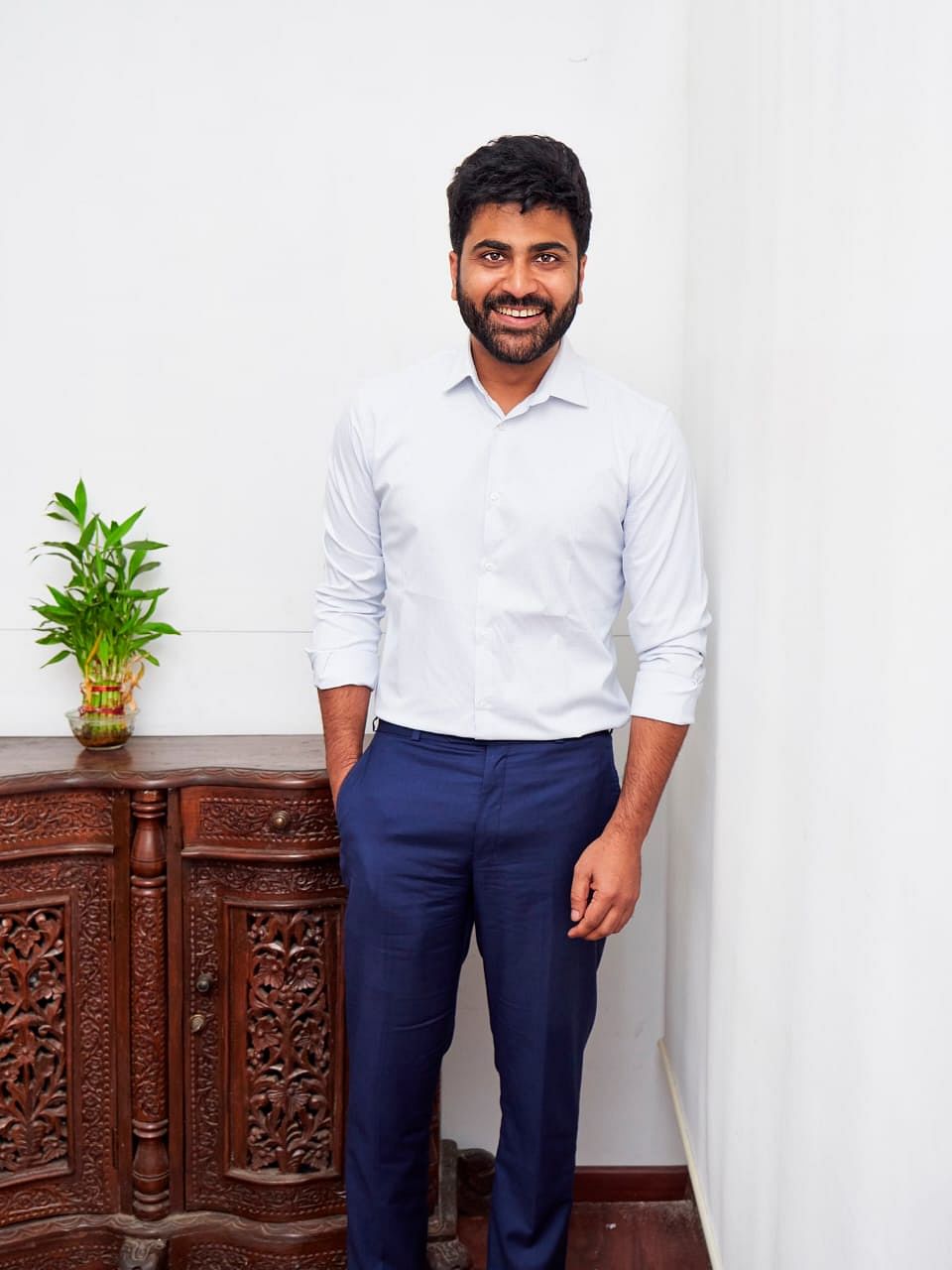 "It's true. I would like to thank my fans for being in cinema for 20 years. They have given me advice and embraced me without scolding me even if I did not work well. Appreciated the good work. They have a different look for each film. The reason why I have done different characters so far is because of the respective film directors. To all of them I owe a debt of gratitude at this time.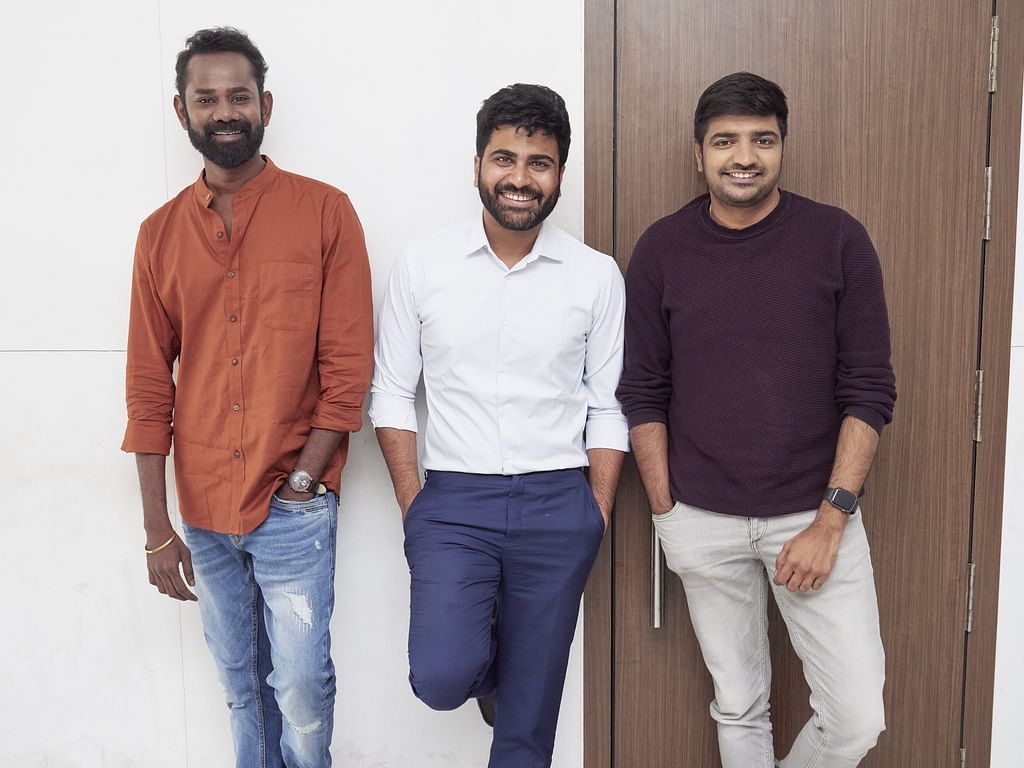 What was the reason for making the film 'Kaanam'?
"So far I have done films in many genres. Now I do science fiction. My favorite genre is science fiction. There is also time travel. Writing a script like this is unusual. I have to say that Amala Memoda acted as luck. You should not think about the future or the past. The story of this film is that if you do your work properly at this moment, everything will be fine. While narrating the story to me, the director of this film, Srikarthik, said that he liked the character of Amma so much. I asked who is going to play the role of mother. When Amala Memnu said, I was surprised. Because, if they come and stand, we will call them mother without even knowing us. Such a face. When they come and stand on the set, everyone will say "Mom". They have a positive vibe. Apart from Amala Mem, Nasser, Ritu Varma, MS Bhaskar have many people in this film.
Have you started speaking good Tamil?
"Yes. I screamed. Another surprise, I have spoken in Tamil too. This movie is also coming in Telugu. But, I ended up dubbing for Easya there. But, it would be a little too much to give a big dialogue on the spot. I don't feel like talking impromptu. That's why I spoke on my own. Satish and Ramesh Thilak, who are acting with me in the film, will give me dialogues. I have hung out with them in Chennai. This film has given me unforgettable experiences.