On the one hand, Telangana Chief Minister K Chandrasekhara Rao is actively working to mobilize the opposition now to form a non-BJP government in 2024. Not only that, he has been criticizing Prime Minister Modi and the BJP. Also, whenever Modi visits Telangana, he deliberately ignores all those programs and expresses his opposition.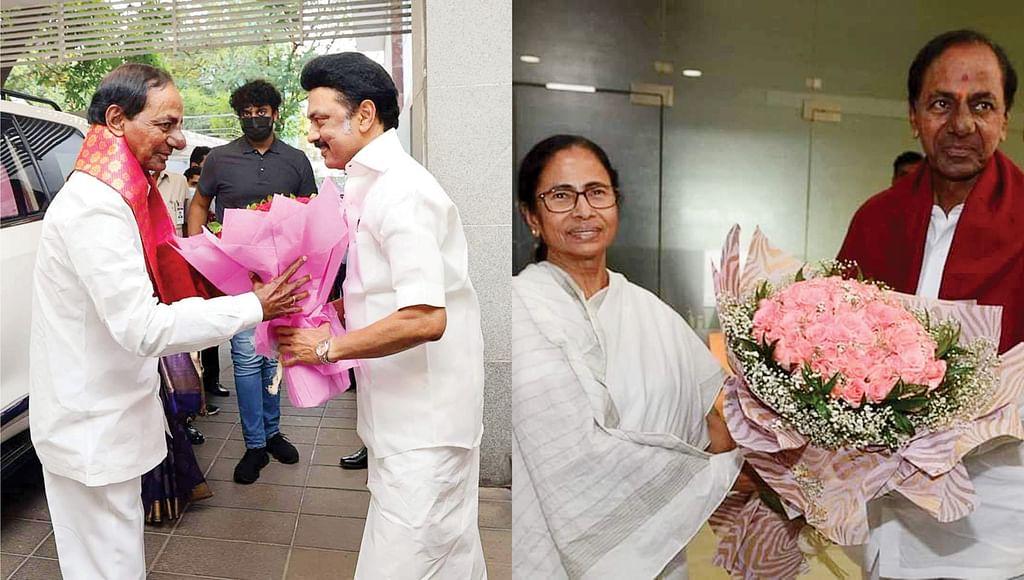 On the same day as Telangana National Unity Day is being celebrated today, Union Home Minister Amit Shah and Chief Minister Chandrasekhara Rao criticized each other at separate events in Telangana.
Amit Shah, who came to celebrate the same event as 'Hyderabad Liberation Day' celebrated by the ruling TRS party in the name of Telangana National Unity Day, said, "It is unfortunate that 'Hyderabad Liberation Day' has not been officially celebrated in Telangana for so many years due to vote bank politics. He indirectly criticized RS.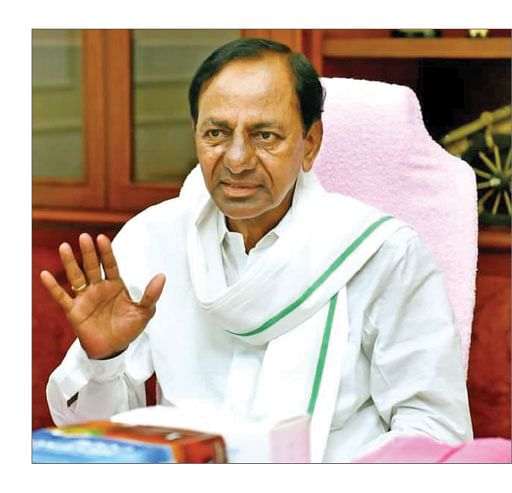 After that Chandrasekhara Rao, who addressed the national flag hoisting ceremony in Hyderabad, said, "If sectarianism grows in the country, it will destroy the life of the nation and disrupt human relations. They (BJP) sow thorns in social relations for their narrow interests. And they spread hatred among people with their toxic comments. "This kind of division between people cannot be justified in any way," he slammed the BJP.
It is noteworthy that the Telangana government decided to celebrate September 3 as Telangana National Integration Day on September 17, the day when the state of Hyderabad, which was under the Nizam's rule, merged with the Indian Union in 1948.