In Trichy, the Book Festival is going to start with a bang today. In that book festival, the book, "History of Trichi Chulum" will be released. We spoke to poet Nandalala about this book launch.
Speaking about this book, he said, "The book "Oorum Histiri" is specifically about Trichy. In the preface of that book, I have written 'History of Trichy, which washed Tamil Nadu.' We have written in this because Sujata was born in Sri Rangam, but Sujata is not a person who reaches Trichy.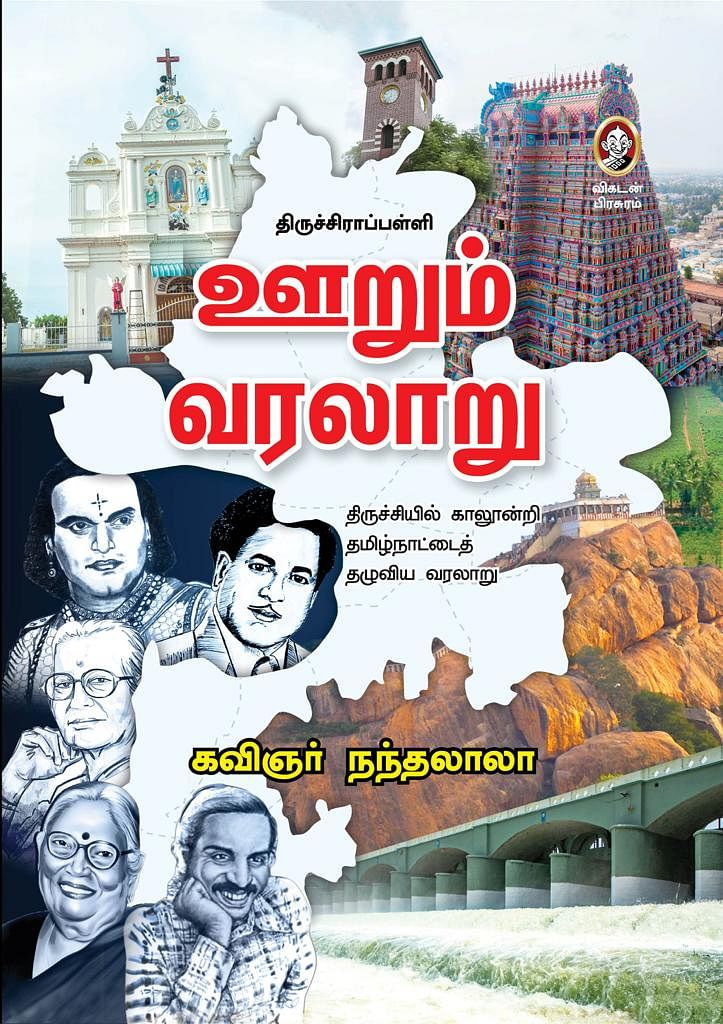 It has a wonderful article on Samayapuram Mariamman. Even though Samayapuram Mariamman is in Trichy, all the Mariamman temple festivals in Tamil Nadu are held after the Samayapuram Mariamman temple festival. BHEL is currently based in Trichy. It is said that if four lamps are lit in the houses of Tamil Nadu, three of them will be contributed by BHEL. Then it seems to be not only the history of Trichy but also the history of Tamil Nadu.