Then the policeman Rajiv Gandhi and the prisoner Senthilkumar became familiar. Rajiv Gandhi gave a speech to Senthilkumar, "I will tell you how to steal without getting caught by the police. Come and see me when the prison sentence is over…' he said. In this situation, Senthilkumar came out after completing his prison sentence in 2022. At that time, Rajiv Gandhi was transferred to the Erode Armed Forces and was working there. After coming out of jail, Senthilkumar met policeman Rajiv Gandhi. At that time, Rajiv Gandhi gave an idea to Senthilkumar that since he has a grocery store in Perundurai, he can stay there and engage in theft.
Senthilkumar also recruited 2 persons, Karuppasamy and Balasubramaniam from Madurai, to be his accomplices in the theft. After this, the policeman Rajiv Gandhi has given ideas like in which area to steal, in which area there will be no surveillance camera and in which area the police patrol will not come.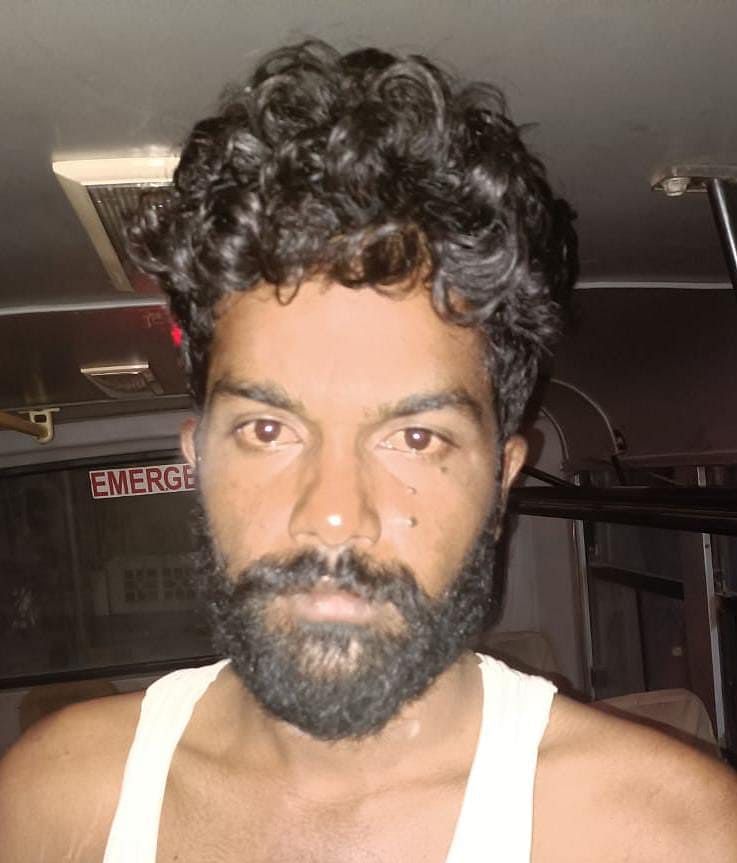 Accordingly, Rajiv Gandhi himself has been the mastermind behind the various thefts that Senthilkumar and his accomplices were involved in in Perundurai. Senthilkumar and his accomplices have been involved in theft at various places including houses in Chithod, Perundurai and Perumanallur. In this situation, the Perunthurai police arrested Manikandan alias Balasubramani (42) from Pathineetankudi, Mellur, Madurai, Karuppasamy (31) from Nagammal Koil Street, Mellur, and policeman Rajiv Gandhi, who was the mastermind of the robbery.