Union External Affairs Minister Jaishankar participated in an event related to the release of the book "Modi@20: Dreams Meet Delivery" held in the US. Speaking then, he said, "If you look at the Indian Parliament, the Cabinet, the politicians and the cricket team, compare them to where they were 20 years ago. Compare it to where it was 10 years or 30 years ago.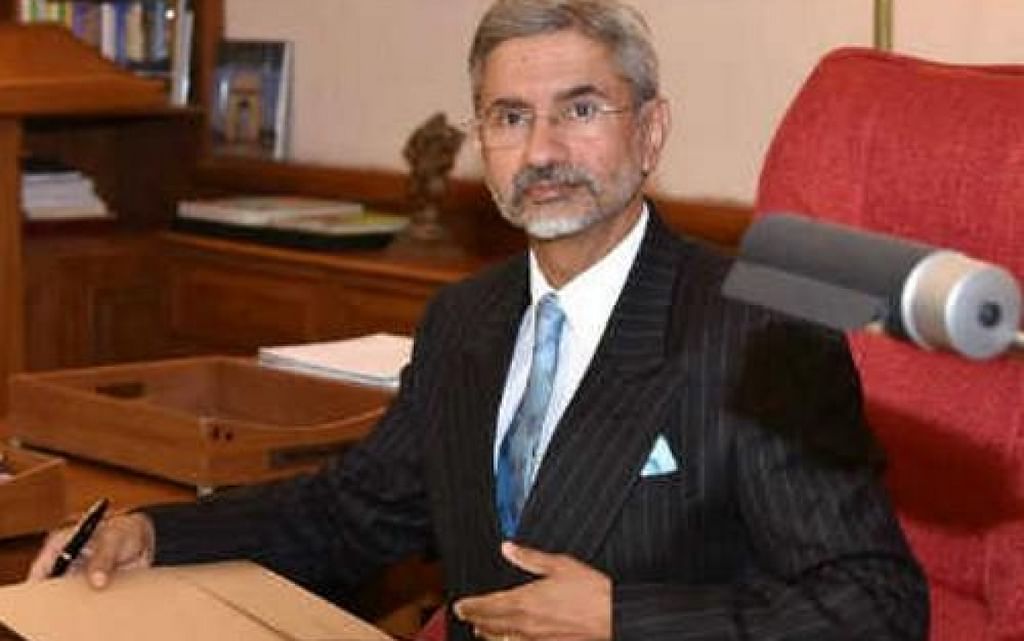 If you ask me two examples that involve me, I will say Indian politics and Indian cricket team. Because in both of these, democracy is actually working and deepening as well. And PM Modi is the product of this change.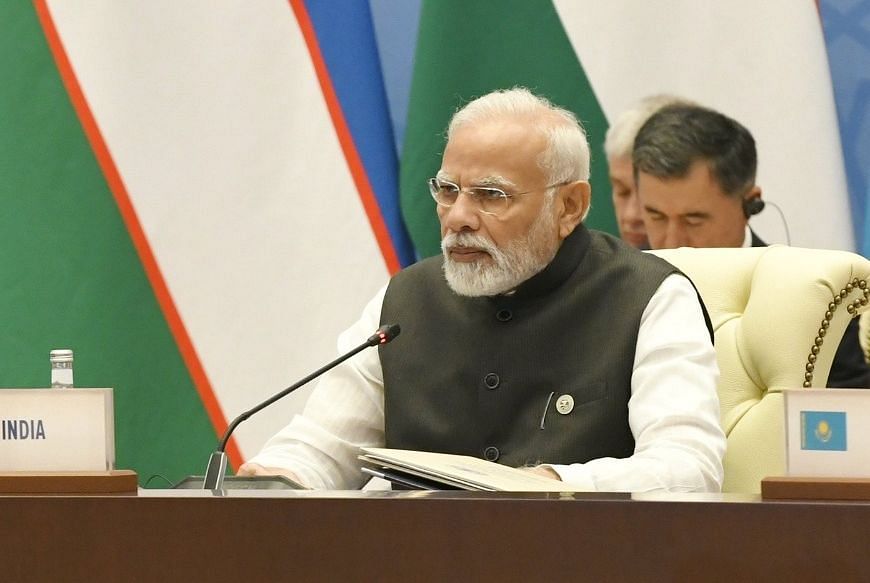 That someone like him has finally become the Prime Minister of India shows how much the country has changed. Voter turnout in India continues to increase, and the number of women voters is increasing even faster," he said.