There is a tunnel in Trichy Melapudur where the train goes up and the vehicles go down. The tunnel was built during the regime of late former Chief Minister MGR. While crossing the railway bridge above, it is common practice for cyclists to wait for the train to cross and then move on.
The reason is that urine waste and other water wastes are sprayed on the road when the train passes, so motorists who have already been on that road stop their vehicles and wait for the train to pass.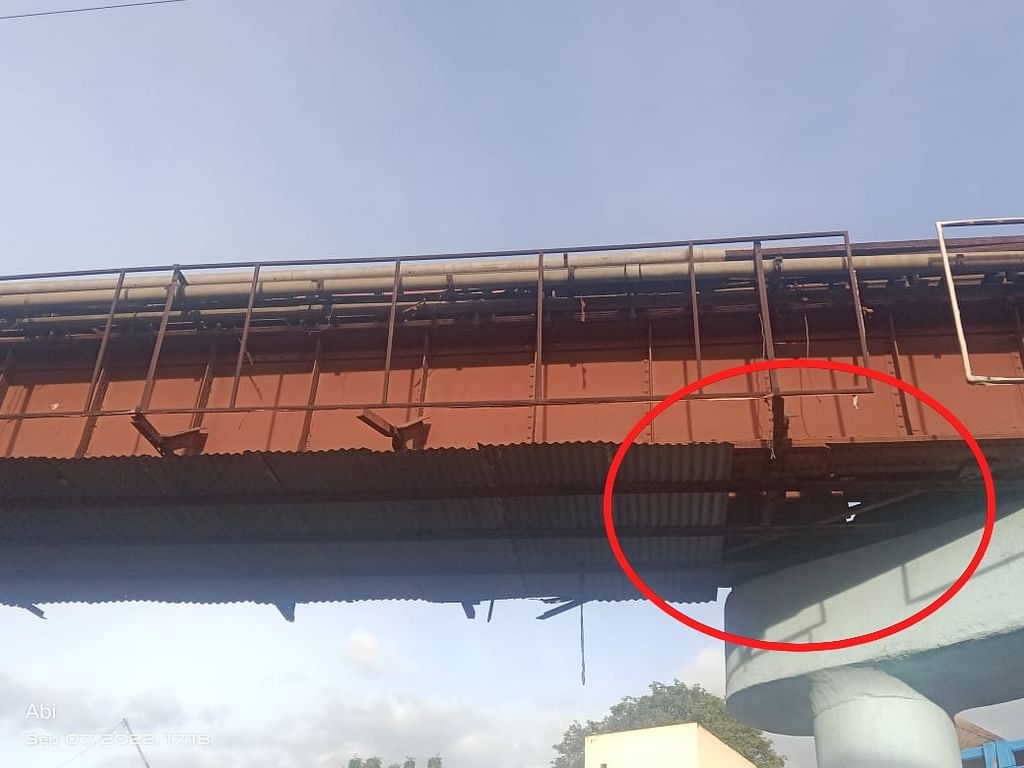 This sometimes causes traffic problems. People crossing the new Melabudur Bridge would look questioningly at the bystanders and then clear up.
We had recently posted a news about this on Vigatan.com explaining the situation with the explanation of the concerned authorities. After Vikadan pointed out, the railway authorities have now repaired the railway flyover and made it possible for motorists to travel in the tunnel without frowning and without fear.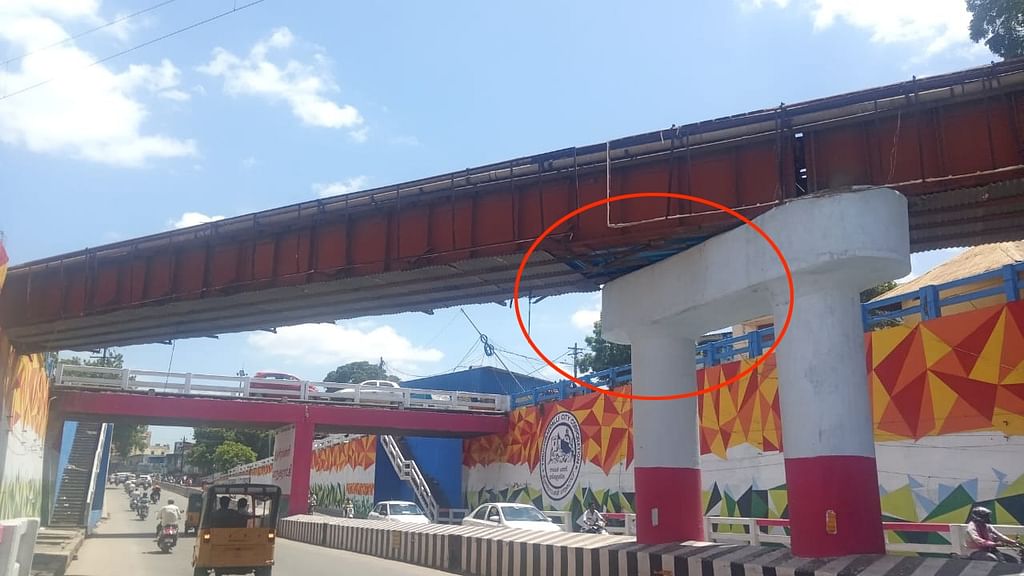 The Southern Railway officials have completely removed the slightly rusted tin at the bottom of the bridge and installed new tins. So, people can now cross the tunnel without any fear when the trains are running. "This plight that has been going on for many years has been brought to an end by pointing out Vikatan" the motorists passing by are heaving a sigh of relief.