A powerful 5.6-magnitude earthquake in West Java, Indonesia, has caused several buildings in the city to collapse. More than 250 people who died in the rubble of this earthquake have been recovered as corpses. More than 700 seriously injured people are being given treatment including first aid on the roadside.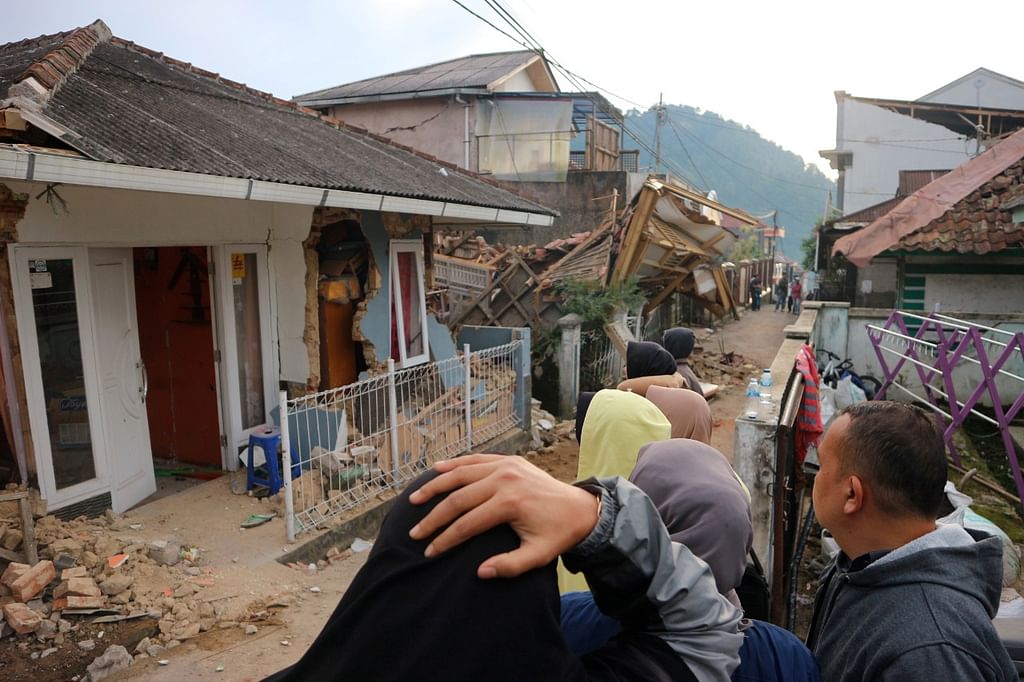 The National Disaster Management Agency has reported that more than 2,200 houses have been damaged and more than 5,300 people have been displaced in this earthquake. With many buildings collapsing, the death toll is feared to rise. Most of them are still trapped in the rubble of the building without being rescued. The rescue team is looking for them.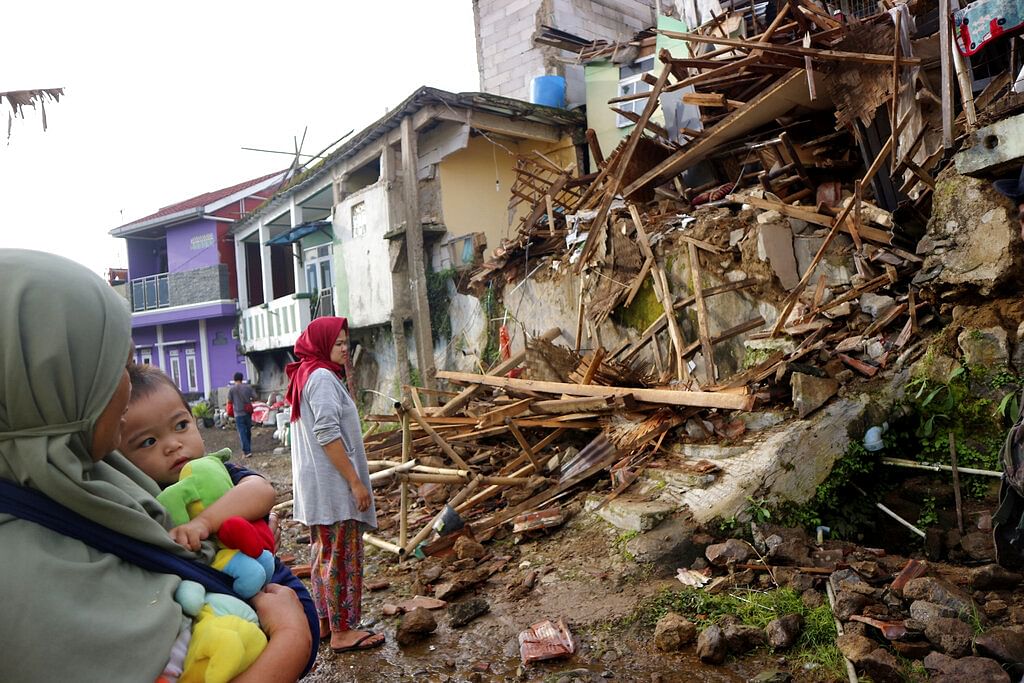 Meanwhile, two days after the earthquake, the rescue of a 6-year-old boy trapped in the rubble has left many people feeling moved.