This year's IPL series is going to start on 31st March. The Chennai Super Kings team led by Dhoni is going to play at Chennai's Chepakkam Stadium after a long time. Meanwhile, Dhoni had already said that he will play his last match in Chepauk, Chennai. In this case, Matthew Hayden, the former player of the Australian team and the former opener of Chennai Super Kings, has said that this series may be the last IPL match he will play.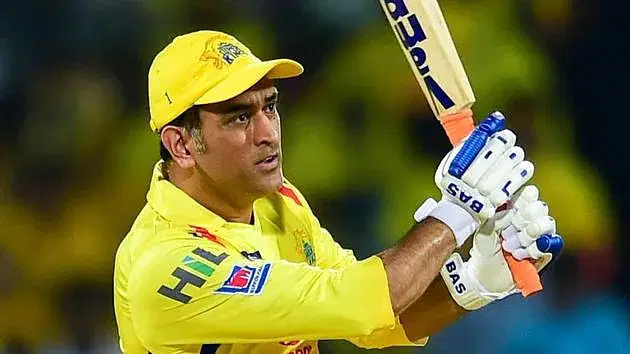 Speaking to a private TV channel, Mathew Hayden said, "Chennai Super Kings are doing everything with excellence and uniqueness. They have their own way. Dhoni has been refreshing and leading the team every time. Although old players have been retained, it is emerging as a completely new team.
For Dhoni, this year's IPL series will be celebrated better than any other year. He will surely finish his last series in style. Fans will love the same.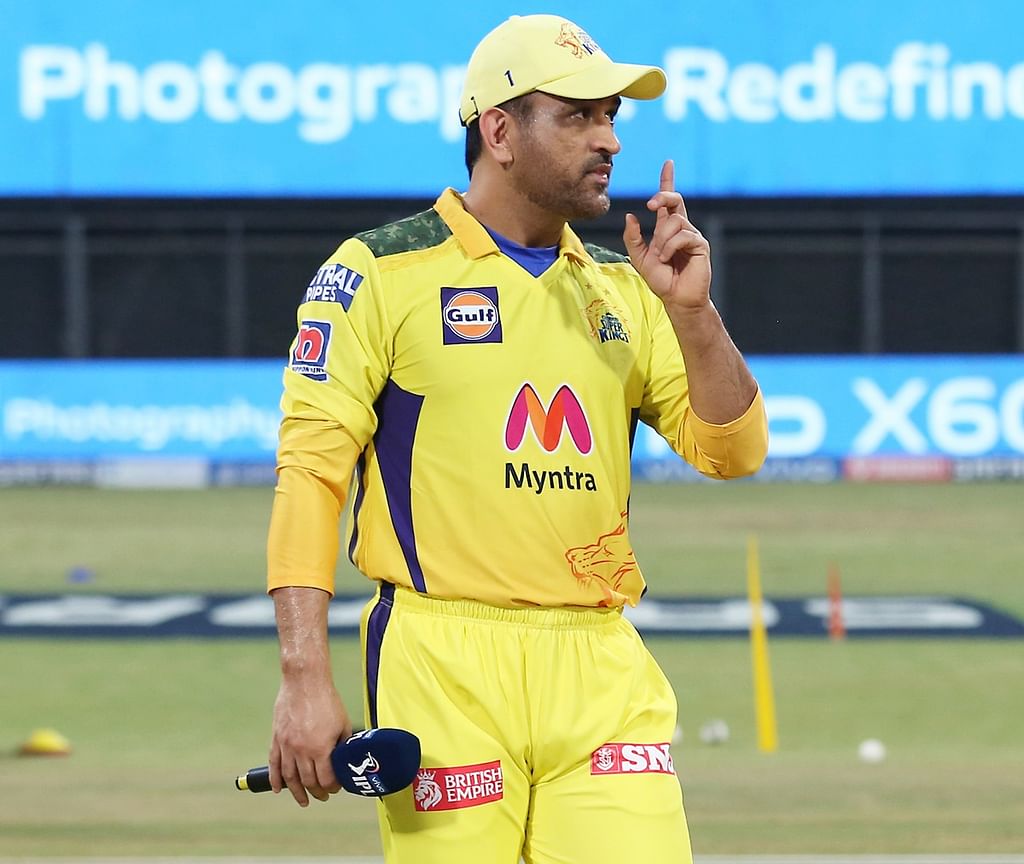 2023, after Corona this year only IPL matches will be played across India. The 'Yellow Army' will completely fill the Chepbakk stadium. As always, Chennai will be an unbeatable team at home. This place is their stronghold. Not only that, Dhoni will be their captain. I think that will be the last time. So this is sure to be a memorable series for anyone. Dhoni did not withdraw from the IPL just to say goodbye to his fans in Chepauk. That's why we are going to have a crowd of fans that we never thought of," said the emotional Ponga!