It is said that the college administration, which has deceived the government by submitting this as true, has received Rs. 55 lakh as salary from 2017 till now. Appointments as assistant professors have been approved without verifying the genuineness of the caste certificates of the candidates selected for appointment in caste rotation system. In this regard, a six-member case was registered on the 27th of last month against Thanjavur Zonal College's former deputy director of education Idudhainambi, assistant professors Thiagarajan, Karpaghasundari, former chancellor of the college and former MP late Tulsi Ayya Vandaiyar.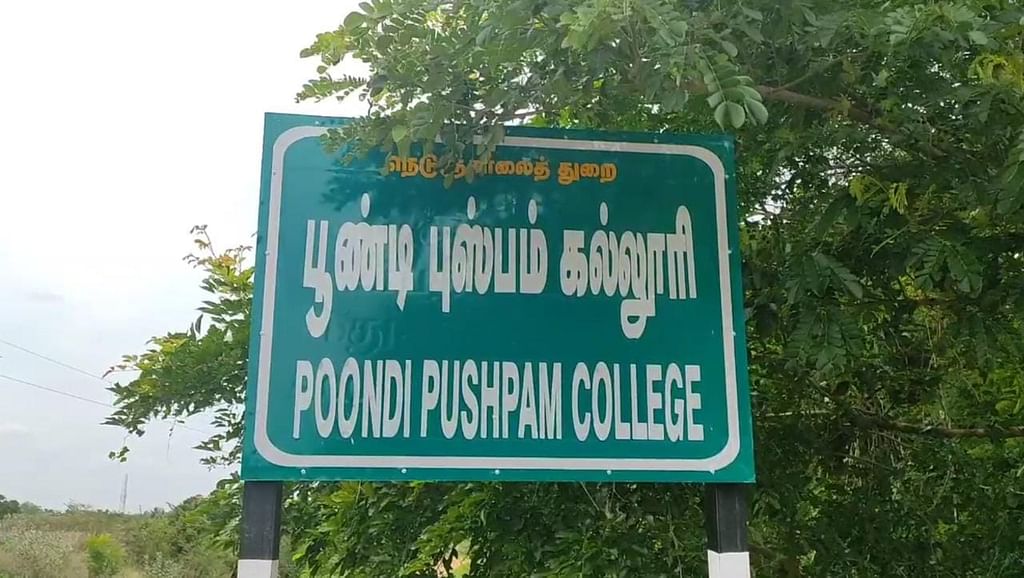 Following this, an inquiry was conducted in the college today. We spoke to the anti-corruption police about this. "Tulsi Ayya Vandaiyar's son Krishnasamy Vandaiyar has complained to us that there has been malpractice on the part of the administration in the appointment of the college. We have registered a case and are conducting an investigation as we have got the evidence for it," he said.
The former students of the college say that the case registered against the late Tulsi Ayya Vandaiyar has hurt them.