The Supreme Court has ordered the central government to respond to the case seeking to declare forced intercourse with a wife as a crime despite being married.
Crimes against women, especially sexual assault, are on the rise in India. Statistics show that it is the close family members of the victimized women who are involved in the violations. There are various laws to prevent this. Article 375 of the Indian Penal Code, which was brought in to prevent sexual crimes against women, has an exception that if the wife is under 15 years of age, it is not a crime for a husband to force his wife to have sex.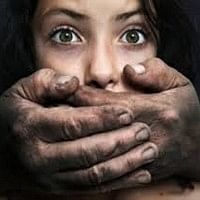 In this case, there was a demand that the husband forcing the wife to have sex without her consent should be considered marital sexual violence. It should be declared a crime; A case was filed in the Delhi High Court seeking to repeal the provisions of the law that exempt husbands who indulge in sexual violations.