Russia declared war on Ukraine on February 24. The United States and European countries have imposed economic sanctions on Russia to condemn this action. It is also worth noting that India remained neutral in this matter.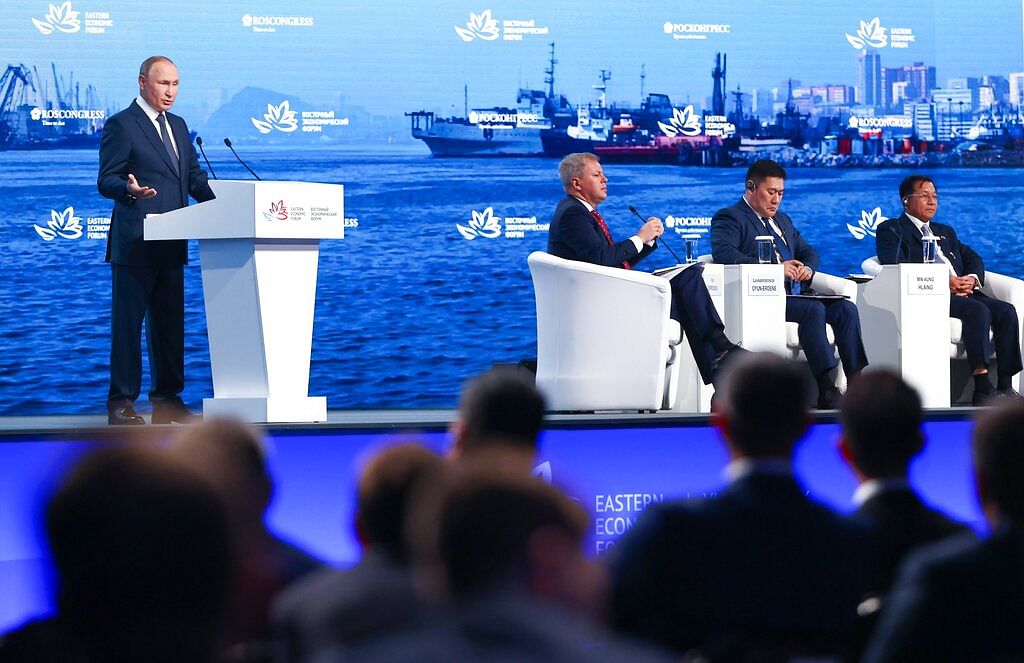 Russia has been accused of turning its energy into a weapon now that it has cut off pipeline natural gas supplies to Europe.
However, last Wednesday (7-9-22), Russian President Vladimir Putin denied this accusation at the Eastern Economic Forum held in the Pacific port city of Vladivostok. Regarding this he said, "They (European Union) say that Russia is using gas energy as a weapon. This is nonsense. Where we use the weapon…we supply natural gas according to the demands," he said.
And gas company Gazprom said last Friday (2-9-22) that "the North Stream pipeline is expected to reopen at the weekend after three days of maintenance, but will remain closed until repairs are completed."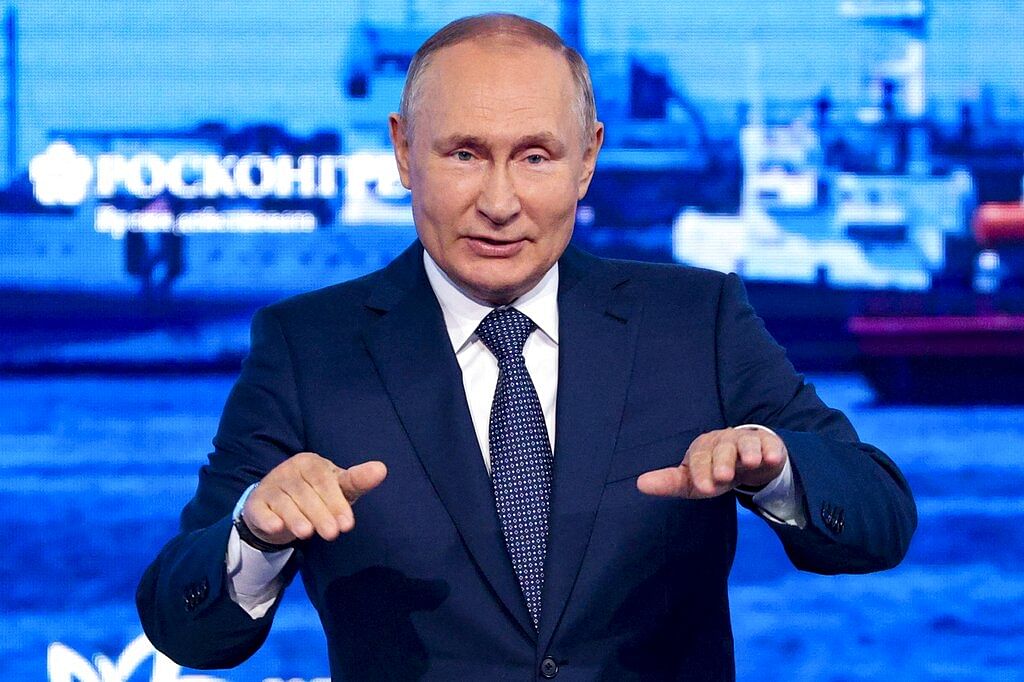 "The turbine is being repaired and there are many obstacles to its return," Russia says.
And Putin said: "If European countries want to give up the benefits they have, that is their responsibility. "Russia is ready to cooperate with any country," he said.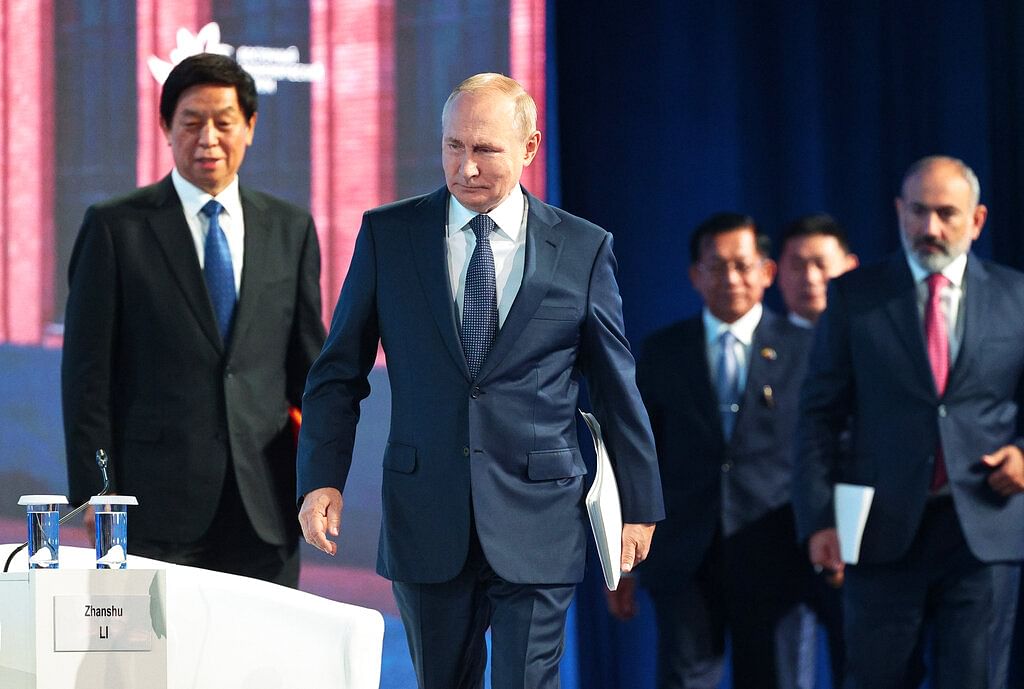 Following the attack on Ukraine, European countries imposed several economic sanctions on Russia. Since then, Russia has reportedly cut (stopped) energy supplies to various European countries. Due to this, gas prices have increased in European countries.