Siddique Kappan hails from Venkara in Malappuram district of Kerala. A journalist, he is the secretary of the Kerala Working Journalists Association. The incident of gang rape and murder of a Scheduled Caste woman in Hadhras, Uttar Pradesh, in October last year, caused great shock and excitement at the national level. Journalist Siddique Kappan, who went to Hadhras to collect news about the incident, was arrested by the Uttar Pradesh police. Three others were arrested along with him.
Alleging that the three belonged to the Popular Front of India and that Siddique Kappan had links with the Popular Front of India, they lodged him in Mathura Jail. The Unlawful Activities Prevention Act (UPA) came against him. The Kerala Working Journalists Association demanded Siddique Kappan's innocence and his immediate release.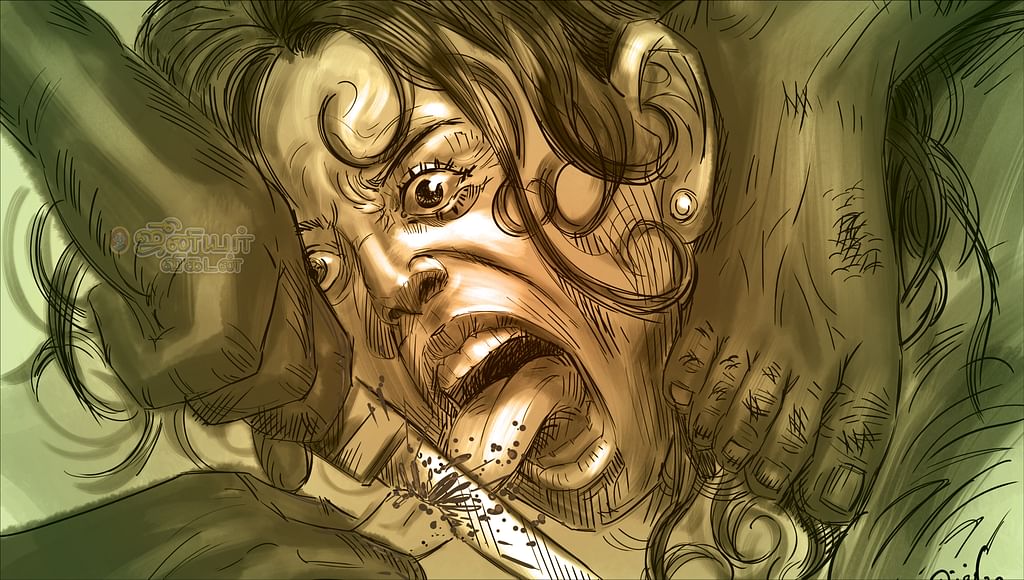 At this stage, Siddique Kappan became unwell. His wife, who visited him at the hospital, wrote a letter to the then Chief Justice NV Ramana about this matter. In it, "My husband was not treated as a human being in the hospital. Treated like an animal. He is tied to the bed with an iron chain. He couldn't eat… he couldn't go to the toilet. His health condition is very bad," he said. In the letter, he also mentioned that the petition filed by their family in the Supreme Court has been pending for the last six months.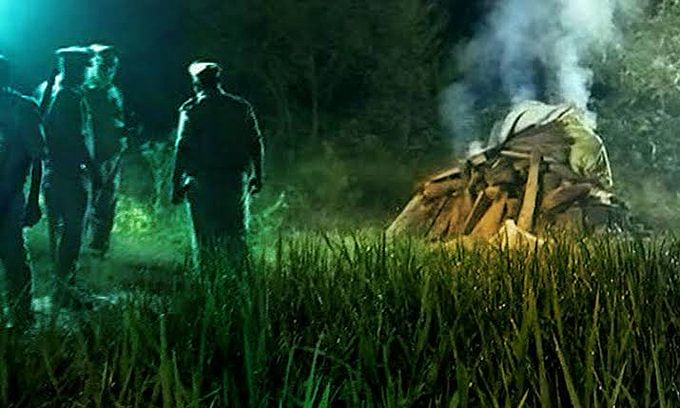 The Allahabad High Court rejected Siddique Kappan's bail plea. Siddiqui Kapban appealed to the Supreme Court against the Allahabad High Court order rejecting his bail plea. Subsequently, a bench comprising Chief Justice UU Lalit, Justice Ravindra Bhatt and Justice PS Narasimha granted conditional bail. That is, Kappan was ordered to stay in Delhi for 6 weeks and sign at the police station. After six weeks, he can go to his home in Kerala. It has also ordered to sign at the local police station there.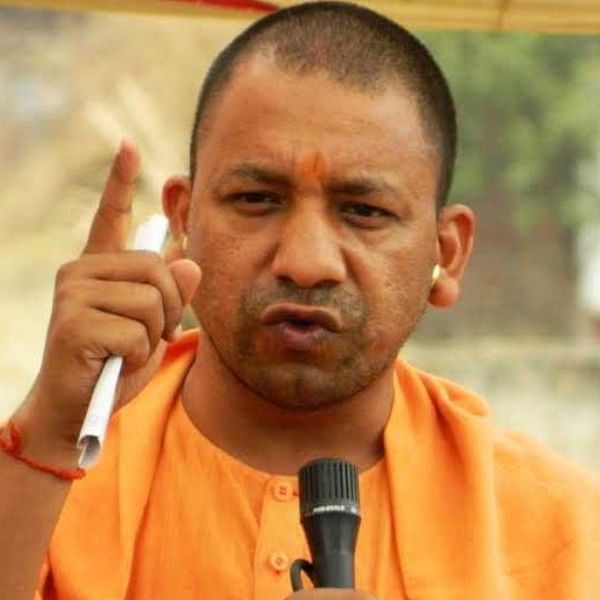 Also, Siddiqui Kappan has been asked to surrender his passport before going out on bail. The Supreme Court has also barred Siddiqui from contacting anyone related to the case. The Supreme Court has also allowed him to go to court seeking bail in the PMLA case filed against him.
"The UP Police has not been able to prove the allegations leveled against Siddique Kappan. Every person has the right to free expression. The Supreme Court has also questioned whether it is a crime in the eyes of the law to try to raise a public voice for the victim's justice.