Minister of Cooperatives I. Periyasamy participated in the foundation laying ceremony for the new office building at the cost of 3 crore 45 lakh rupees for the Panchayat Union office of Athur district, Dindigul district.
Speaking at that time, he said, "After independence, it was the BJP government that imposed GST on salt and food items. The central government has brought the GST money for Tamil Nadu to the stage of asking for it.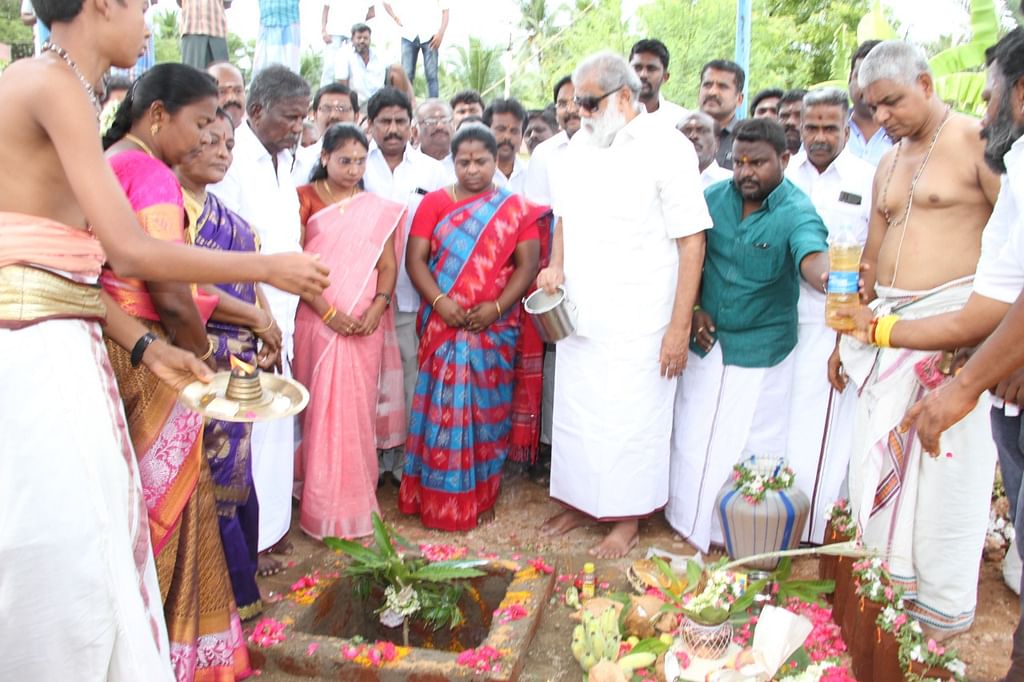 The BJP government, which destroyed the medical dreams of the students of Tamil Nadu with the NEET exam, is now bringing the QT exam in the universities under their control. As a result, students of Tamil Nadu are unable to study in universities.
In particular, in Dindigul district, the institution that can be run with the funds of the central government is the Gandhi Gramm Gramiya University. Students from Dindigul area and villagers around Chinnalapatti were studying in this university. But they have been denied opportunities due to the central government bringing the QT exam. It has become a situation that only North State students can study.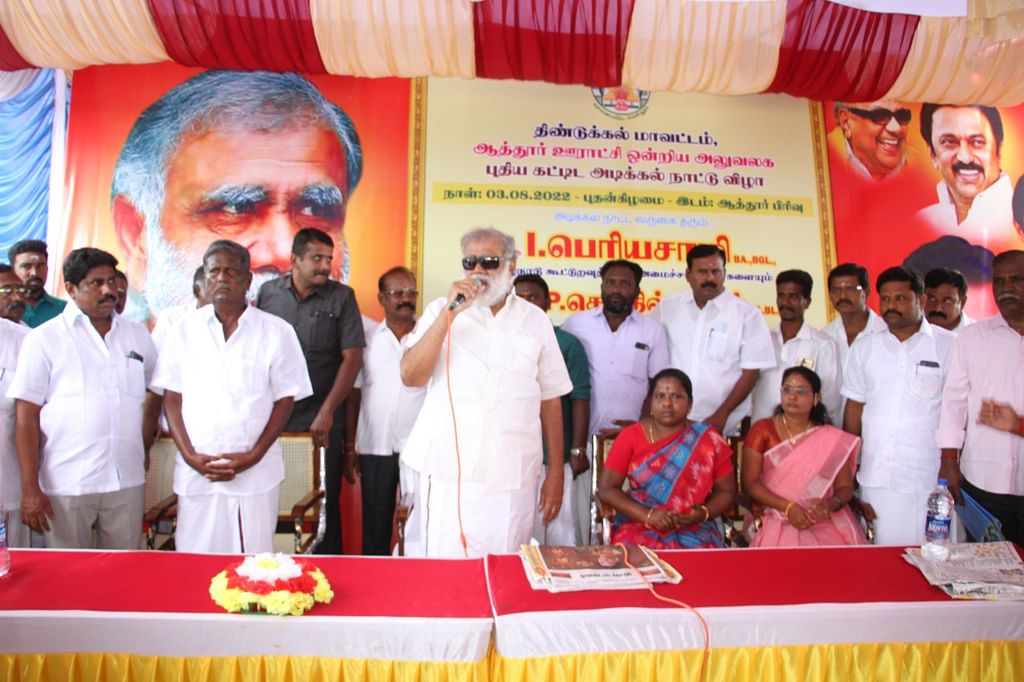 The BJP government is misusing the enforcement department and the CBI in their hands. Enforcement should not be used for selfish gain for political gains. If the central government acts arrogantly and authoritatively, the law will not allow it.
When the ADMK government ruled Tamil Nadu for 10 years, they loaded the debt burden to the extent of 5 lakh crore rupees. As the Udai Min government has signed the Udai Min project, the situation is being created where all the legal plans given by the central government have to be obeyed. The ruling BJP and ADMK are complaining that the electricity tariff has gone up in Tamil Nadu. The current reason for the increase in electricity tariff is the signing of the ADMK former Chief Minister Jayalalithaa Uday's electricity scheme.​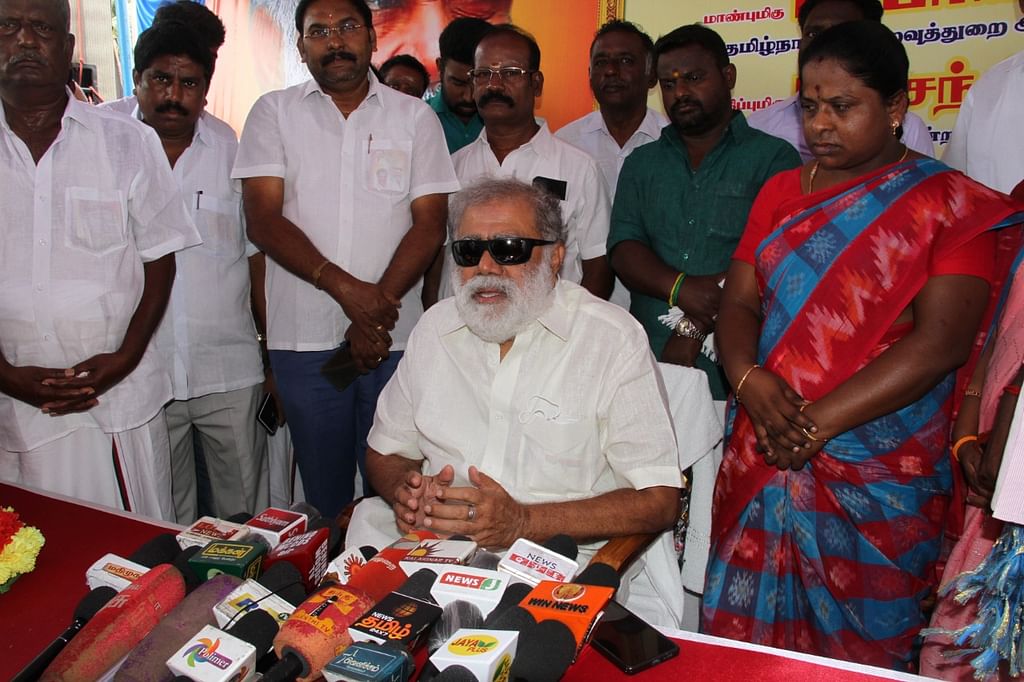 The Electricity Minister has said that he can express his views on the increase in electricity tariff in Tamil Nadu through a free phone call. Millions of people have registered their opinions. The Chief Minister will take appropriate action in this regard," he said