There are thugs and thugs without the slightest fear of the police. But the police have failed without correcting the problematic issues.
During Amma's rule and Edappadiyar's rule, the Tamil Nadu Police was equivalent to the Scottish Police. But today is the opposite. Especially in Tamil Nadu, the sale of ganja is booming. Drugs are being sold in schools.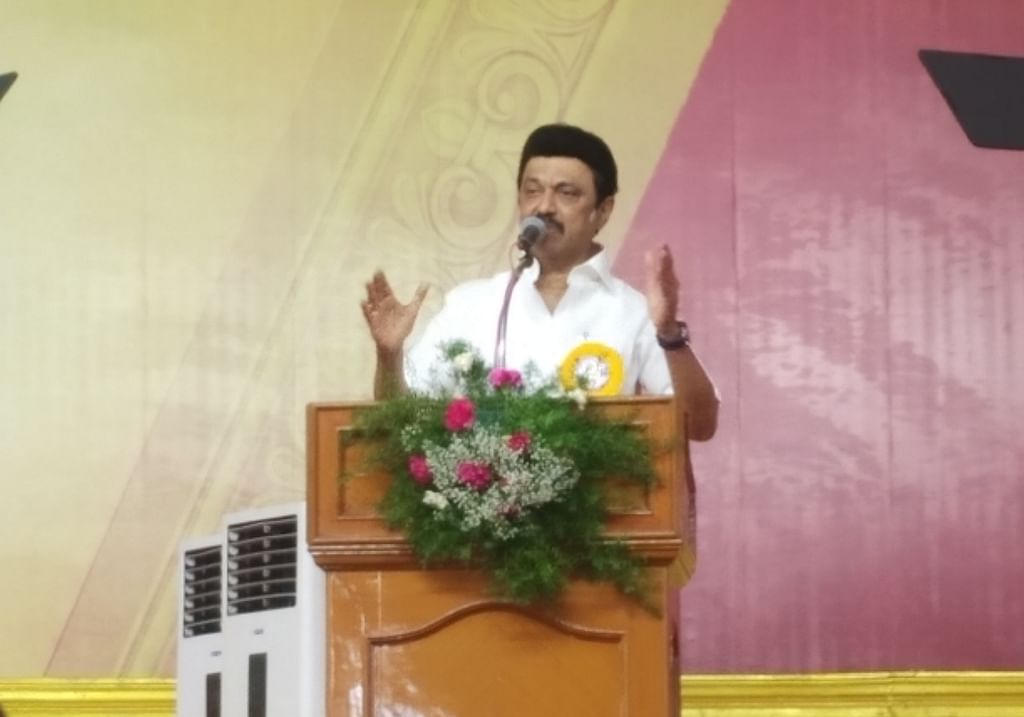 Online rummy has increased the number of suicides. In Tamil Nadu, women could not walk on the road in broad daylight. People are concerned that the police have failed to prevent crime.
Teachers and government employees have expressed strong condemnation that the Jacto Geo Conference held under the leadership of the Chief Minister has been a complete failure. The biggest allegation has been that government employees who are paid according to the Government Servant Code of Conduct are acting in favor of a particular party.
Jacto Jio organizers are depressed as they have been praising the ruling party by keeping the Chief Minister on the platform but not achieving anything. As the expected announcements were not made in the conference, government employees walked out of the meeting in protest while the Chief Minister was speaking.
The Jacto Geo Livelihood Hope Conference is a lost hope conference. Government of Tamil Nadu has given badges to government employees. The Chief Minister, who had promised to implement the old pension scheme as an election promise, did not speak about it in the conference. He has cheated by saying that he will give permanent job to part-time teachers. "In my kingdom, you have only zero gift," the chief minister said without saying at the Jacto Geo conference.