There is an Ashram in the village of Rajpura in the Bharatpur region of Rajasthan. While many monks were staying and meditating in this ashram, the body of a 60-year-old monk named Ravinath was found hanging on Thursday. The police were informed in this regard and the body was recovered. A subsequent inquiry revealed that the owner of the land behind the ashram was BJP MLA Pura Ram Chaudhary. It is said that the BJP MLA, who was planning to construct a road for his land in the ashram's premises, had sent some officials three days before to measure the land in the ashram premises.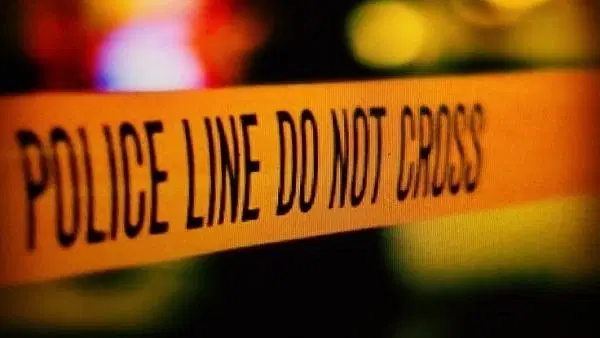 Due to this, it has been reported that the monk committed suicide in the dispute between the ashram and the BJP leader. In this case, a letter has also been found written by the monk. In that letter, he mentioned about the land dispute with the MLA and not to do the postmortem on his body. Subsequently, the monks of the ashram have alleged, "We will not buy the body until the deceased gets justice. The BJP MLA is responsible for the suicide of monk Ravinath. However, the police has hidden the letter written by the suicide."
Reacting to the allegations, BJP MLA Pura Ram Chowdhury said, "My commercial land which I bought 30 years ago is behind the ashram. I had planned to build a resort on it. On Thursday, the land was measured by a government official after taking permission from the Tahsildar. Also, until a few days ago, no one objected to it. There is no dispute between us," he said.