Manoj Kumar Dubey, a former village head, has inquired about an eighth grade student studying in a government school in Uttar Pradesh not wearing a uniform. The student said that she wears the school uniform when her father buys it for her. Hearing this, Manoj Kumar Dubey got angry and scolded the student by calling her caste name. He also allegedly expelled the girl from school. It is to be noted that the girl belongs to the Scheduled caste.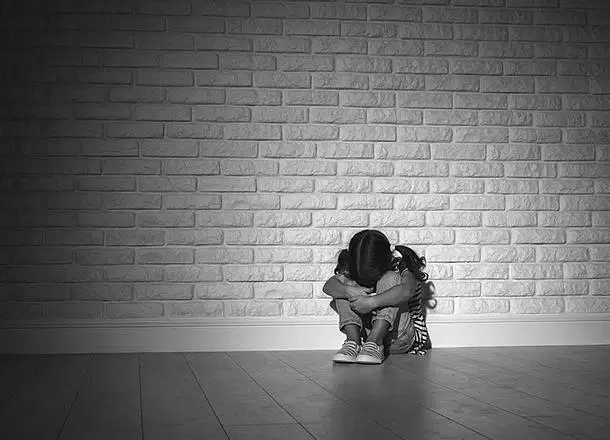 The accused person is neither an officer nor a teacher. Former village head. It is said that he goes to school every day and misbehaves with teachers and students.
The girl's mother has lodged a complaint at the police station regarding the incident. After investigating the matter, the police officers have registered a case against the person under the Prevention of Atrocities Act and are investigating.